Part dance class, part dance party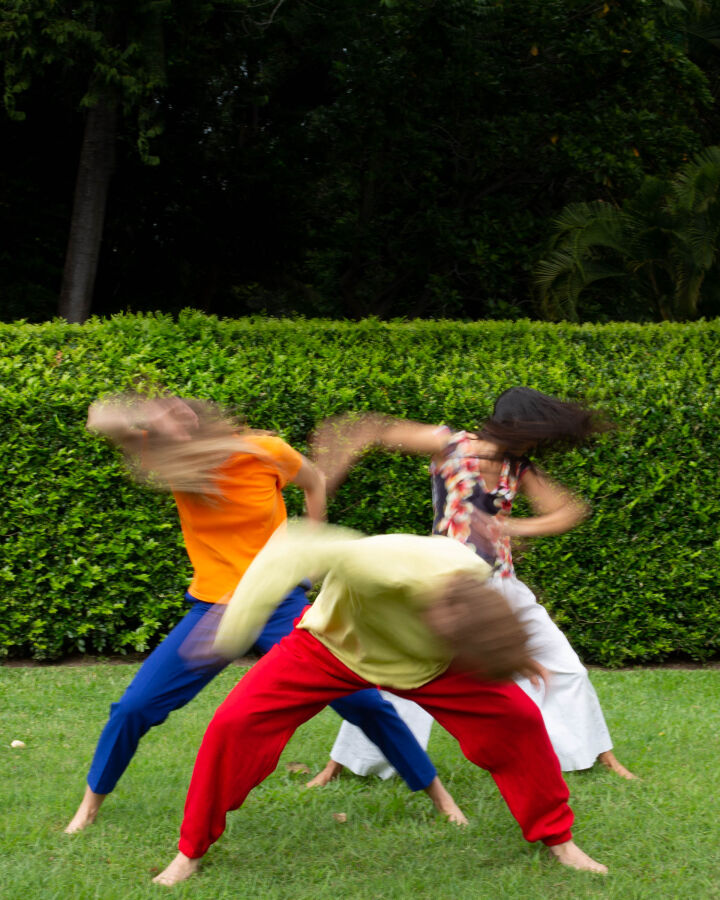 Part dance class, part dance party, Dance Break is an invitation for everybody to dance. It's a shared experience designed to activate and energise you.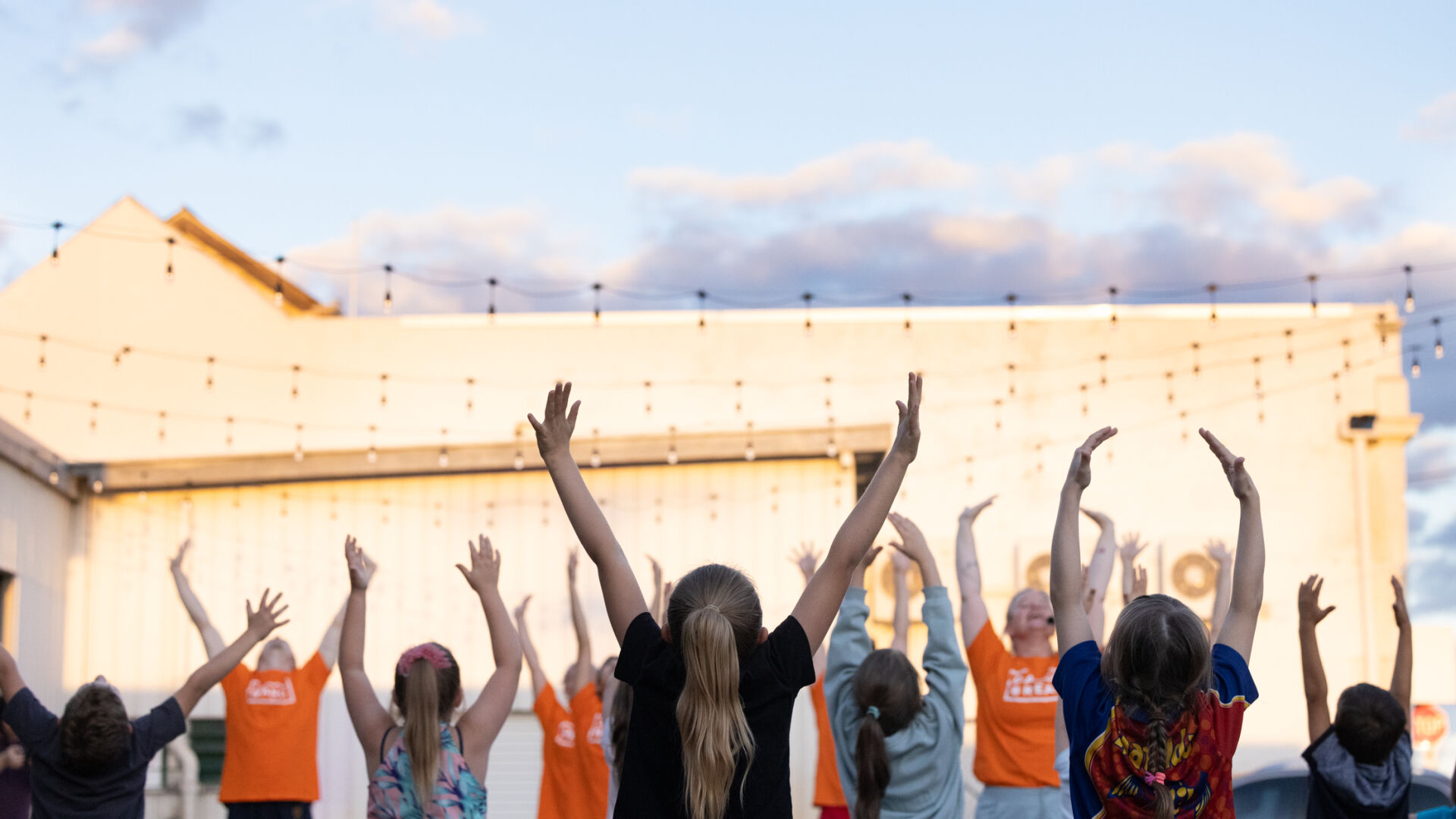 Dance Break was conceived in response to COVID-19. Living each day in isolation and spending a great deal of time seated and on screen is a significant challenge for the body, brain and spirit. Dance Break (Online) was conceived as a break from your day, to dance; a live, shared experience, designed to simultaneously activate and energise your own body, and connect to other people, in your own community and beyond. Dance Break (Online) commenced in April and ran twice a week through July.
The Dance Break concept encourages participants to focus on how movement feels in the body, rather than what it looks like from the outside. Gently, this experience encourages freedom and joy of movement, rather than concern with being 'good' at dancing, or getting the steps 'right'. With a focus on embodiment, joy and agency – methodology developed for Dance Break has become the foundation of our Community Experience pedagogy, across the program.
Dancenorth, with the support of the Tim Fairfax Family Foundation and Arts Queensland
DANCE BREAK LIVE FOR AFCM
Dance Break Live for the Australian Festival of Chamber Music was DJ'd live by DJ Scotch Tape and featured an eclectic playlist.
The event took place on Friday 5 August at the JCU Main Stage, AFCM Festival Garden, and Saturday 6 August 2022 at the Empire Tent, AFCM Festival Garden, next to the Townsville Civic Theatre.
DANCE BREAK LIVE 2020
As restrictions on gathering began to lift, Dance Break was reimagined as an outdoor event that brought our local community and our world-class ensemble together, to dance in the most joyful, liberating way. Equal parts dance class, dance performance and dance party, Dance Break was presented in August 2020 at the Perfume Gardens in Townsville with 76 community participants attending. The Community Experience team worked with the ensemble for one week full-time to create content for the event, which seamlessly combined moments of performance and participation.
Dance Break (Online) continued as part of our weekly dance class program, even after restrictions eased. The sessions have become a way for participants who feel self-conscious about their dance experience, ability or fitness to build confidence from the privacy of their own home. It is also extending the reach of the Community Experience program beyond Townsville, to Melbourne, Brisbane, Perth – as well as Japan, Germany, Switzerland and the USA.
Our fight is to build local, national, and international connections and resilience through dance for all to thrive.