Building connections and resilience through dance for all to thrive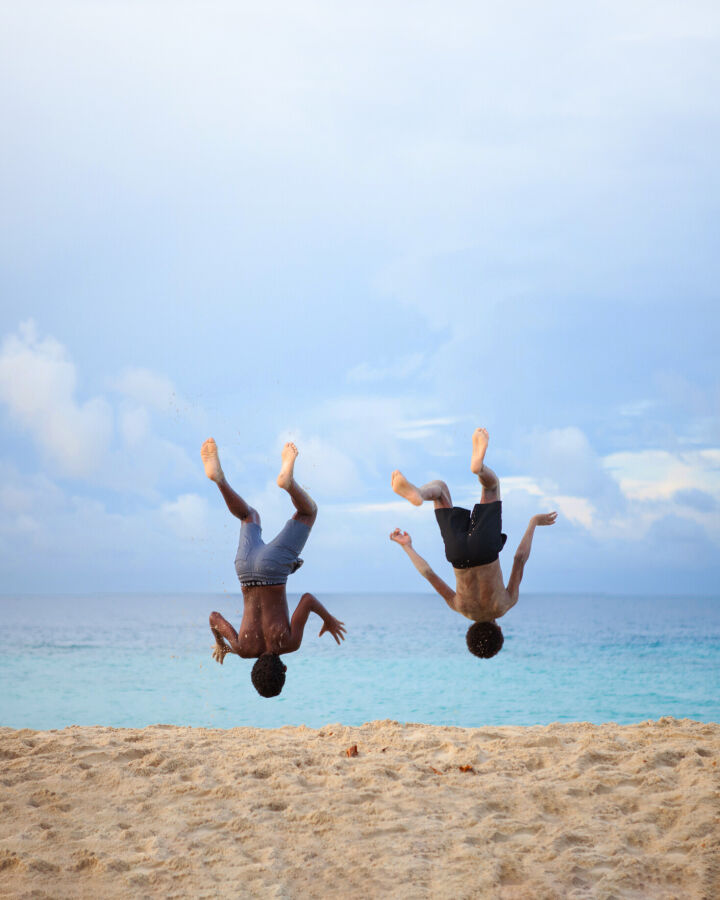 Community Experience program
Our Community Experience Program builds community connections and participation through projects, workshops, classes and experiences that invite people to go deeper than dancing.​​
Dancenorth meets people where they are, connects them in a space of belonging, and invites them to connect with dance as simply, or seriously, as they desire.​
Built on an ethos of invitation, permission and exchange, Dancenorth's Community Experience program is designed to dismantle the many barriers to dance, experienced by specific communities and by us all. The program is driven by dedicated professional dance artists, expertly skilled in creating and delivering unique and relevant dance experiences for diverse communities including; people who are differently-abled and neurodiverse, young people, Aboriginal and Torres Strait Islander peoples, older people and people who are culturally and linguistically diverse.
Acknowledgement of Funding
Dancenorth's Community Experience Program is generously supported by the Tim Fairfax Family Foundation and receives funding from Creative Australia through the Australian Cultural Fund.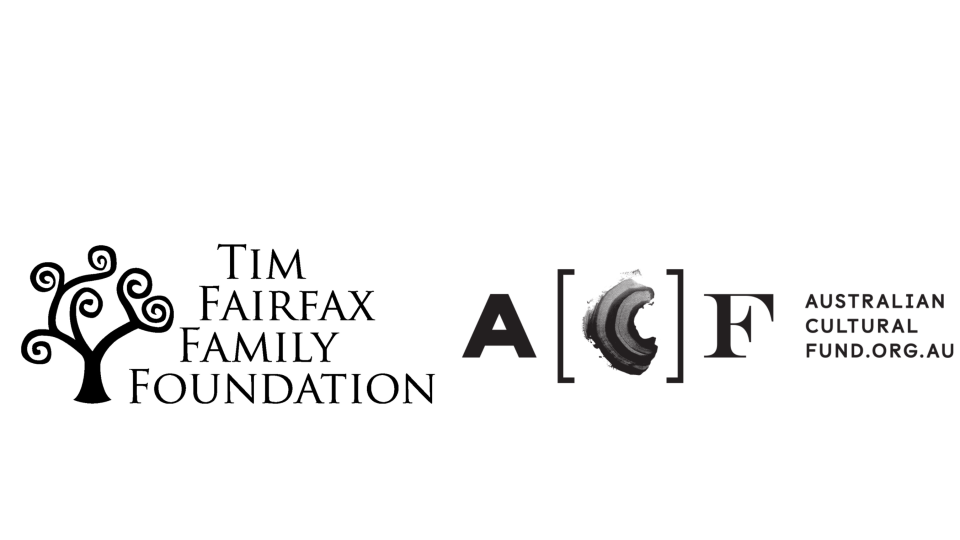 ​Through movement classes, workshops, conversations and gatherings, the Deeper than Dancing is a three year project that will unfold organically as we journey through shared creative processes, leading us toward performances and events where we can collectively celebrate and share with one another and the broader community. ​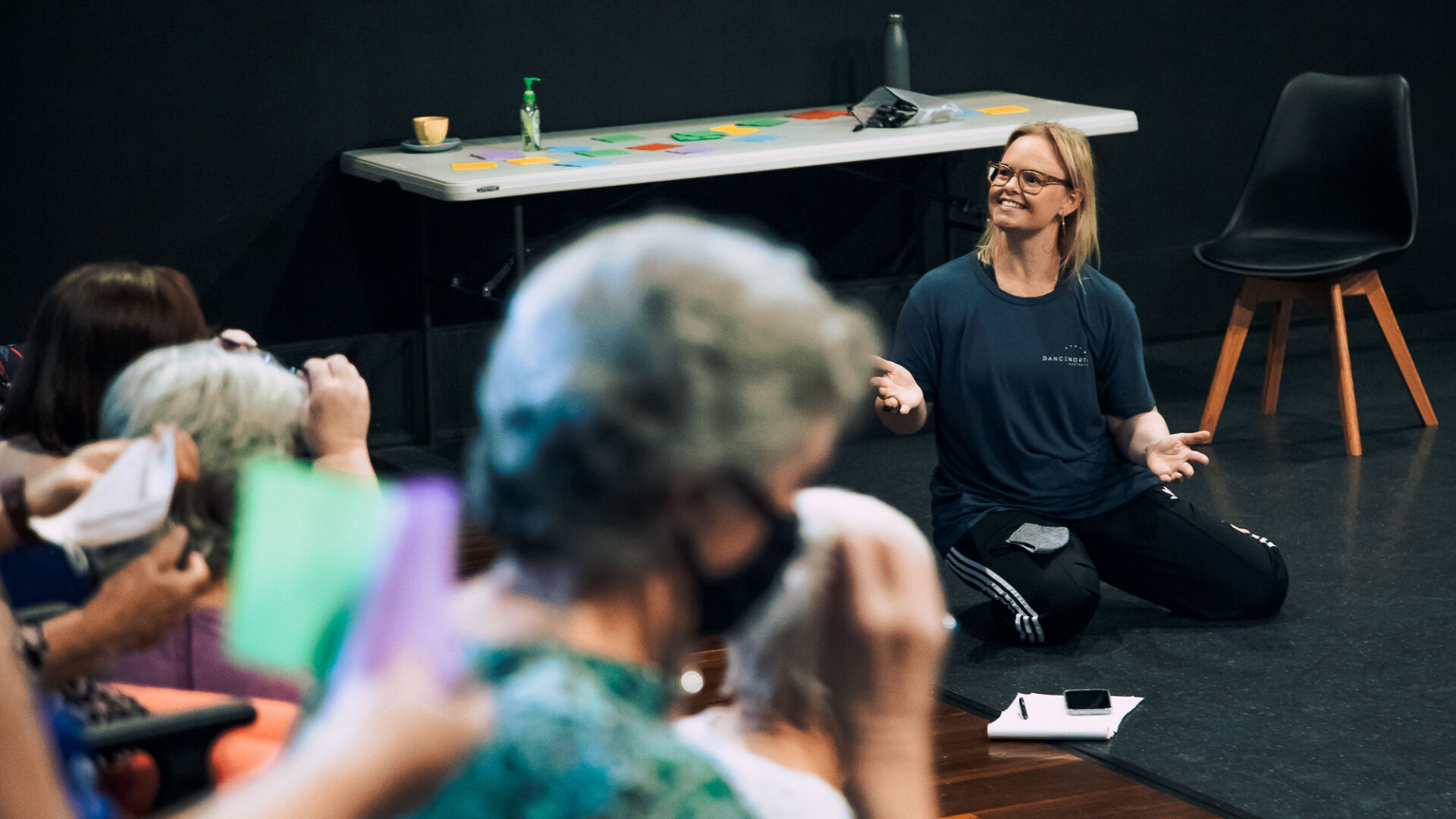 Each year, Dancenorth travels to regional and remote Queensland to deliver dance workshops and experiences to schools and community groups.
International Day of People with Disability
Dancenorth collaborates each year with students from Townsville Community Learning Centre to create an original dance performance to celebrate International Day of People with Disability.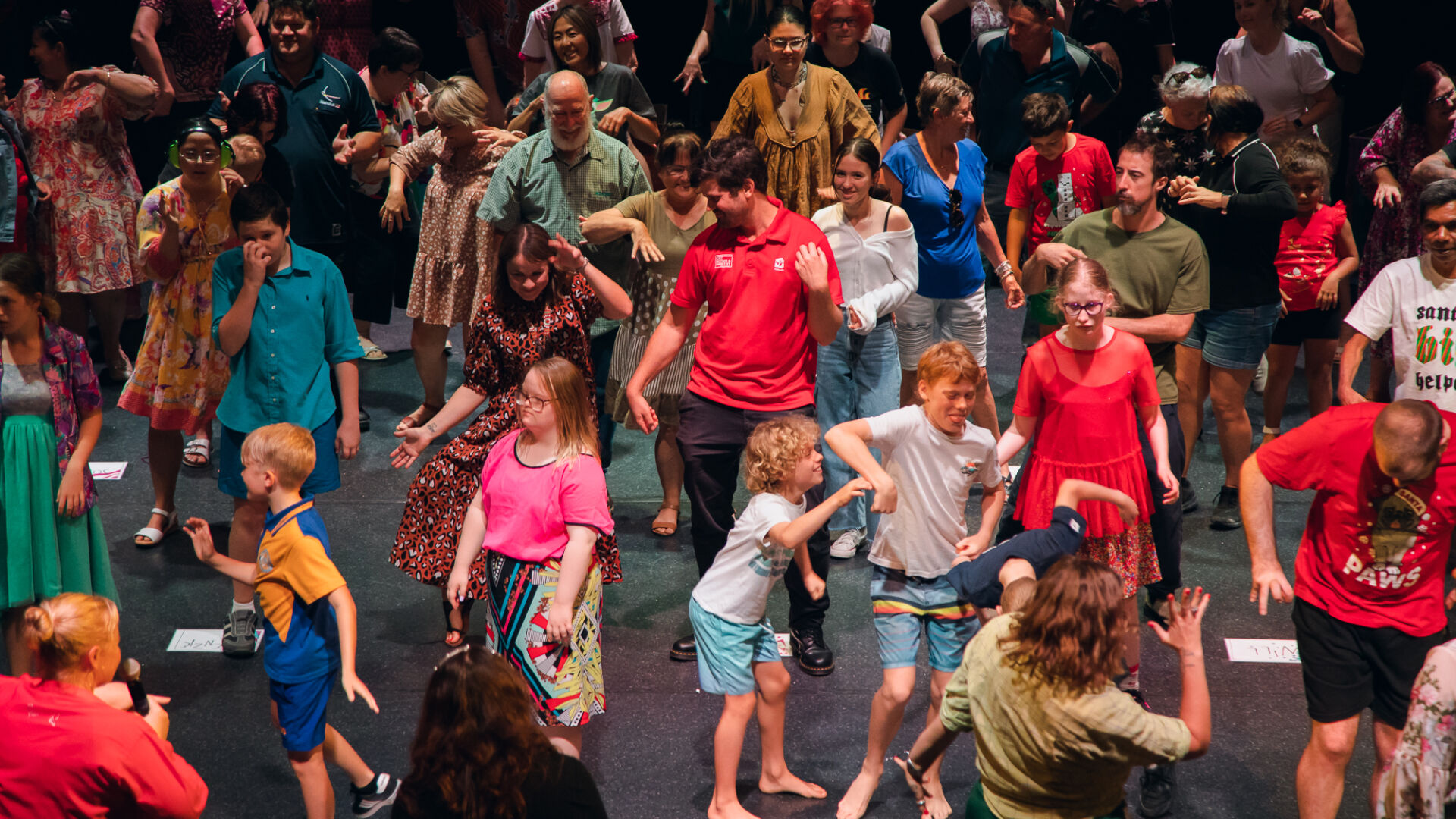 Part dance class, part dance party, Dance Break is an invitation for everybody to dance. It's a shared experience designed to activate and energise you.
Alongside our curated program, we accept invitations to facilitate experiences for various arts, schools and community groups.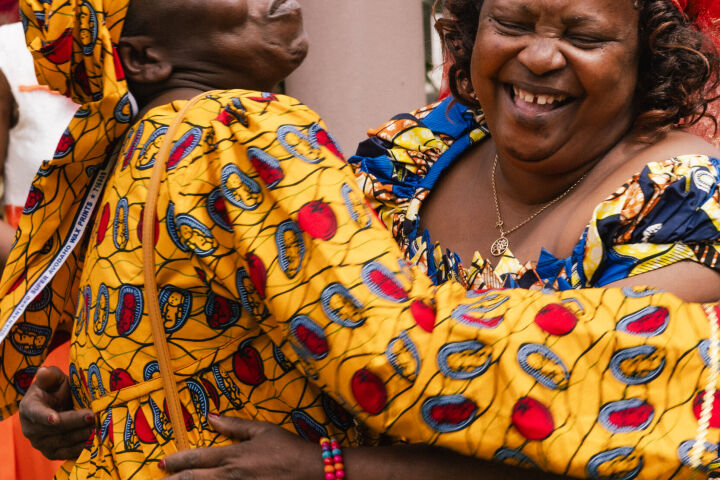 Townsville Multicultural Support Group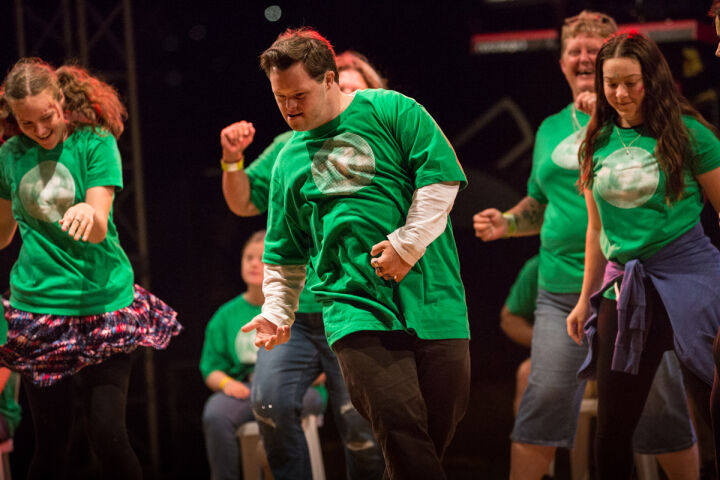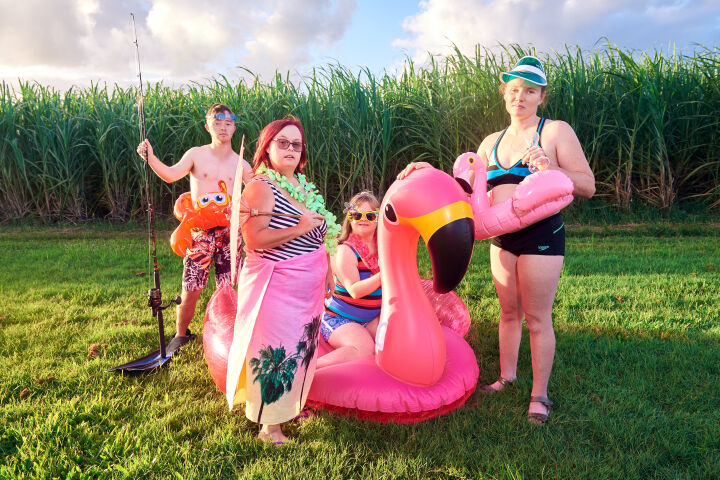 Crossroad Arts x C.R.U.S.H
Our mission is to build local, national, and international connections and resilience through dance for all to thrive.