Recognised as one of Australia's leading performing arts companies, Dancenorth Australia balances a dynamic regional presence with a commitment to creating compelling contemporary dance that tours the globe.
Deeply committed to the creation of adventurous, thoughtfully conceived, and highly acclaimed new work; Dancenorth has presented work in over 45 International Arts Festivals and venues around Australia and the world.
An epicentre of cultural exchange, Dancenorth empowers and supports artists by providing a creative hub for many artistic voices including a diverse range of choreographers, guest collaborators, artists in residence and dancers.
Alongside the professional ensemble and touring productions sits an equally vital pillar of focus: Community Experience. Driven by a dedicated team, Dancenorth works with diverse and minority communities across Queensland using dance to support, enhance, inspire and heal - bringing communities together.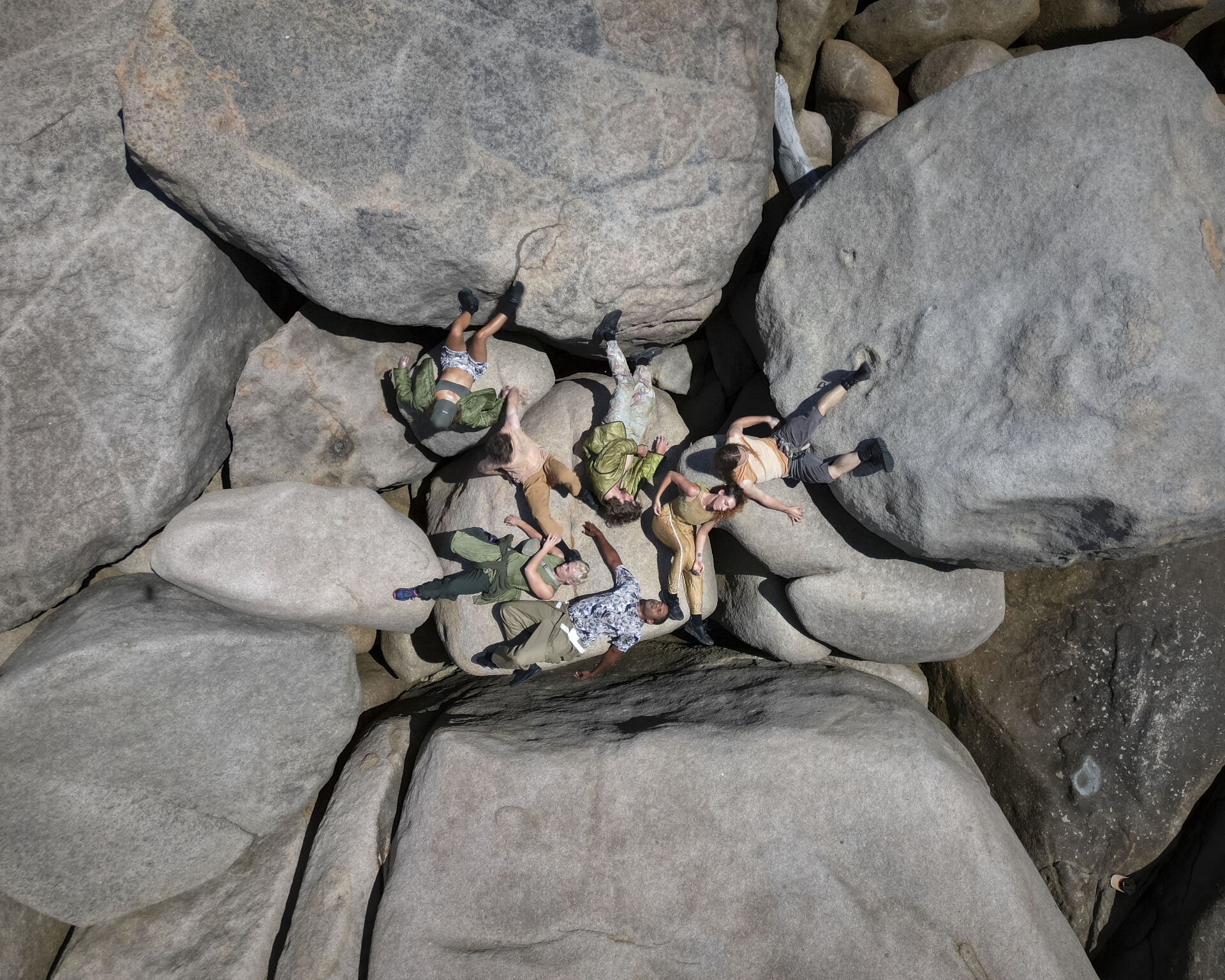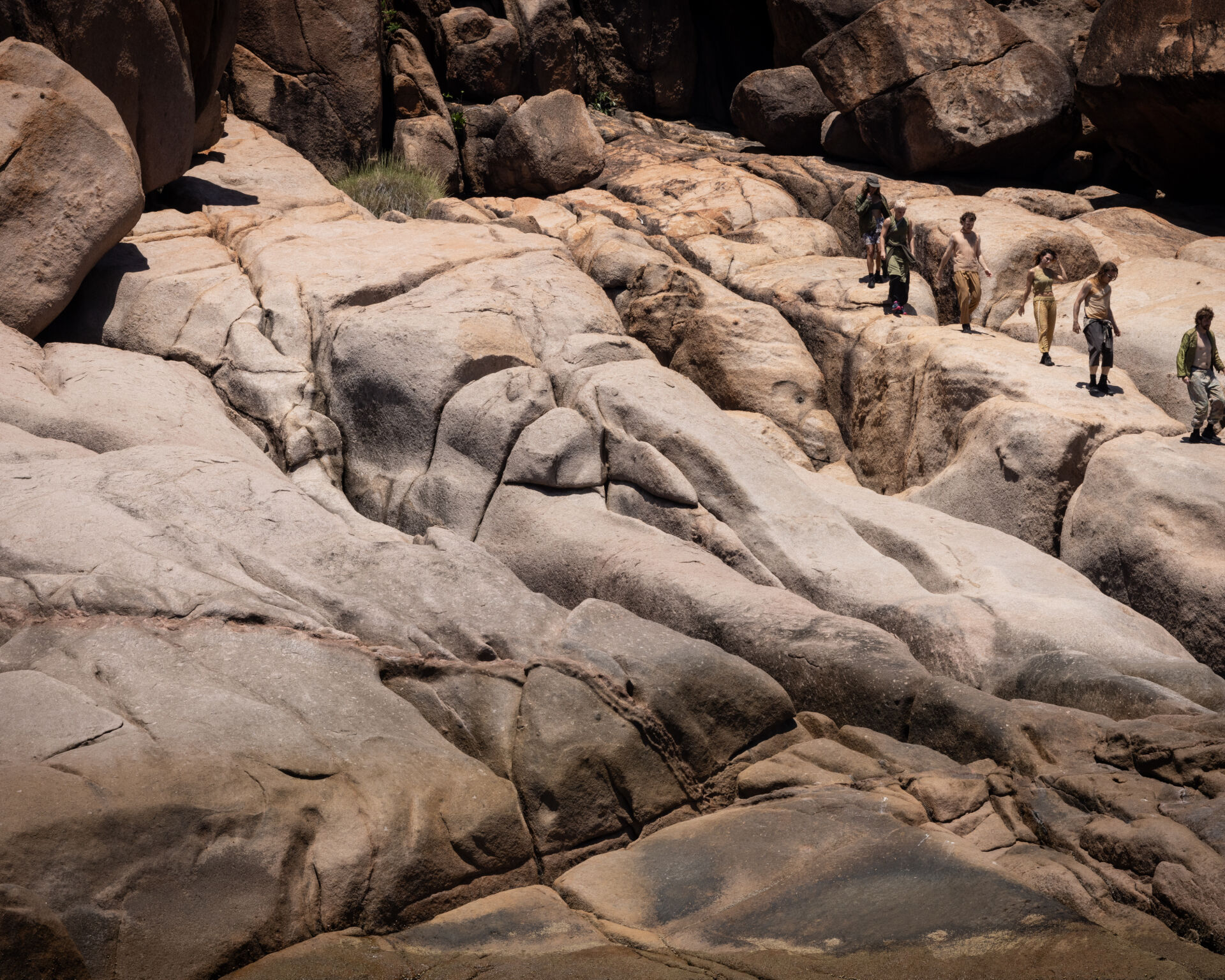 Led by Artistic Director, Kyle Page, Executive Director Hillary Coyne and Associate Artistic Director Amber Haines, Dancenorth is an integral part of the Australian dance ecology making a significant contribution to the dance sector and building literacy around contemporary dance nationally.
At Dancenorth, our goal is to dismantle the barriers to dance. We believe that the arts have a critical role to play in helping people and their communities navigate and respond to complexity and change. In particular, dance and movement have a special role in connecting people to themselves, their communities, and the worlds around them. We are committed to sharing experiences that invite all people to connect with dance.
Downloadable PDFs of the following:
Our mission is to build local, national, and international connections and resilience through dance for all to thrive.