Empowering and supporting the dance ecology in Australia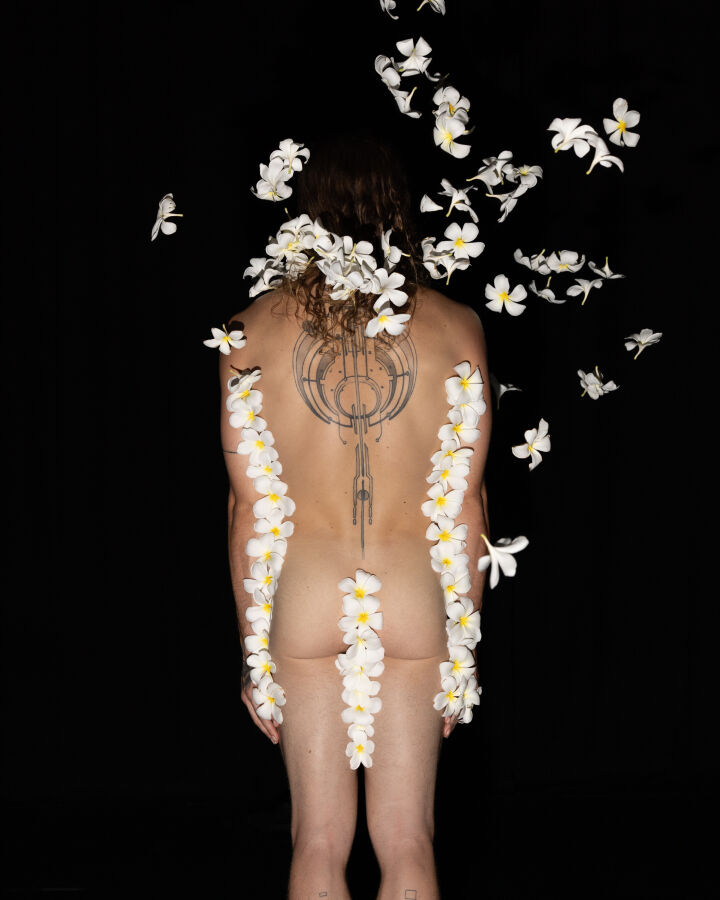 artstic capacity and leadership development program
An epicentre of creative research, innovation and exchange; Dancenorth empowers and supports the dance ecology in Australia by providing a creative hub for many artistic voices.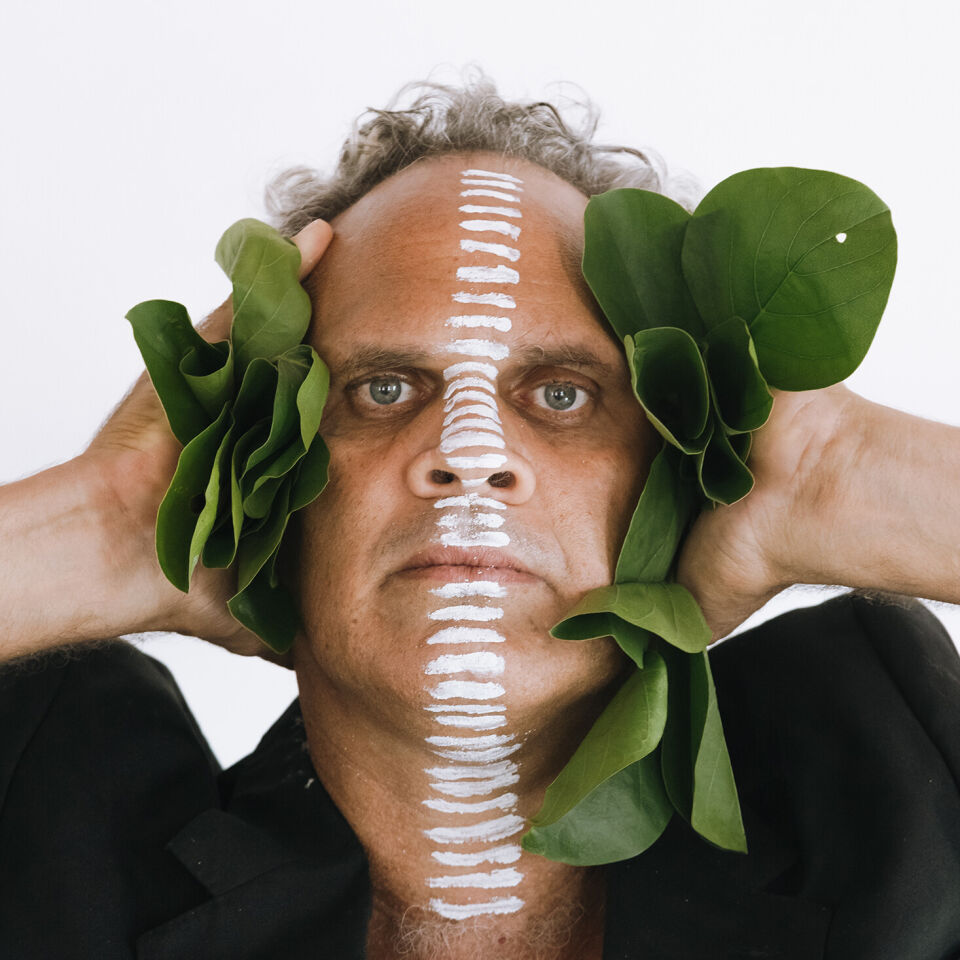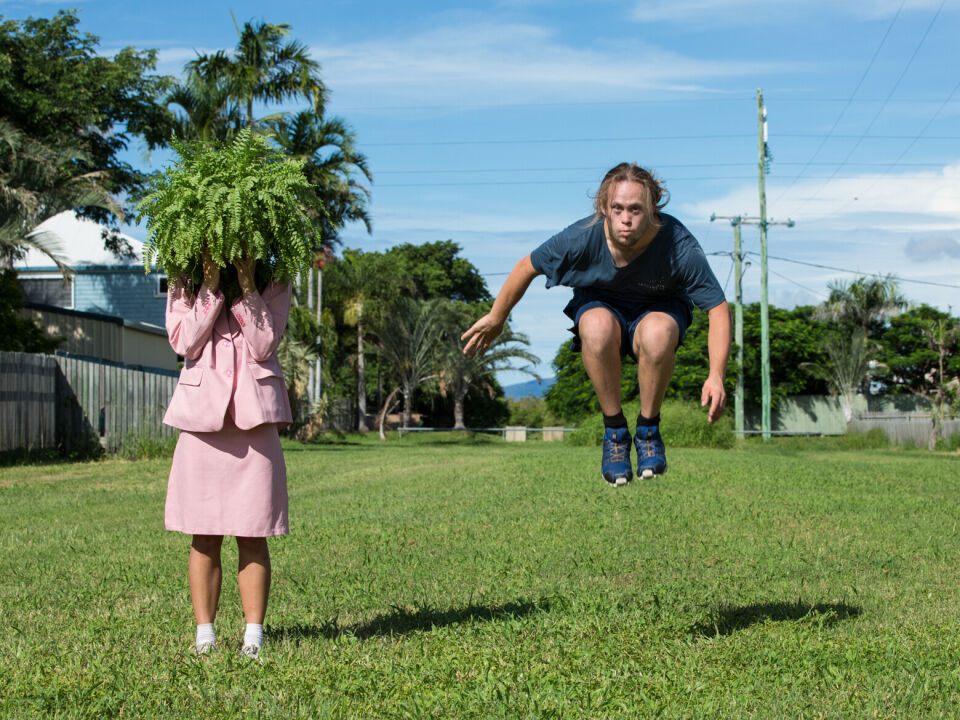 We provide a suite of creative programs for myriad voices, including First Nations artists and artists with a lived experience of disability.
Dancenorth takes seriously our role in providing opportunities and spaces for independent artists to develop their professional practice and to create an environment for collaboration, dialogue and creative exchange. Through the support of the Ian Potter Foundation we welcome and host choreographers, guest collaborators, artists in residence, dance artists and secondments to spend time with our company and in our spaces. They are coming to us from around Queensland, Australia and overseas, and we are continuing to find ways to expand our programs so we can do more. Australia's dance ecology will only thrive when the artists and makers who are at its heart can make a living from their work and build long careers over their lifetimes.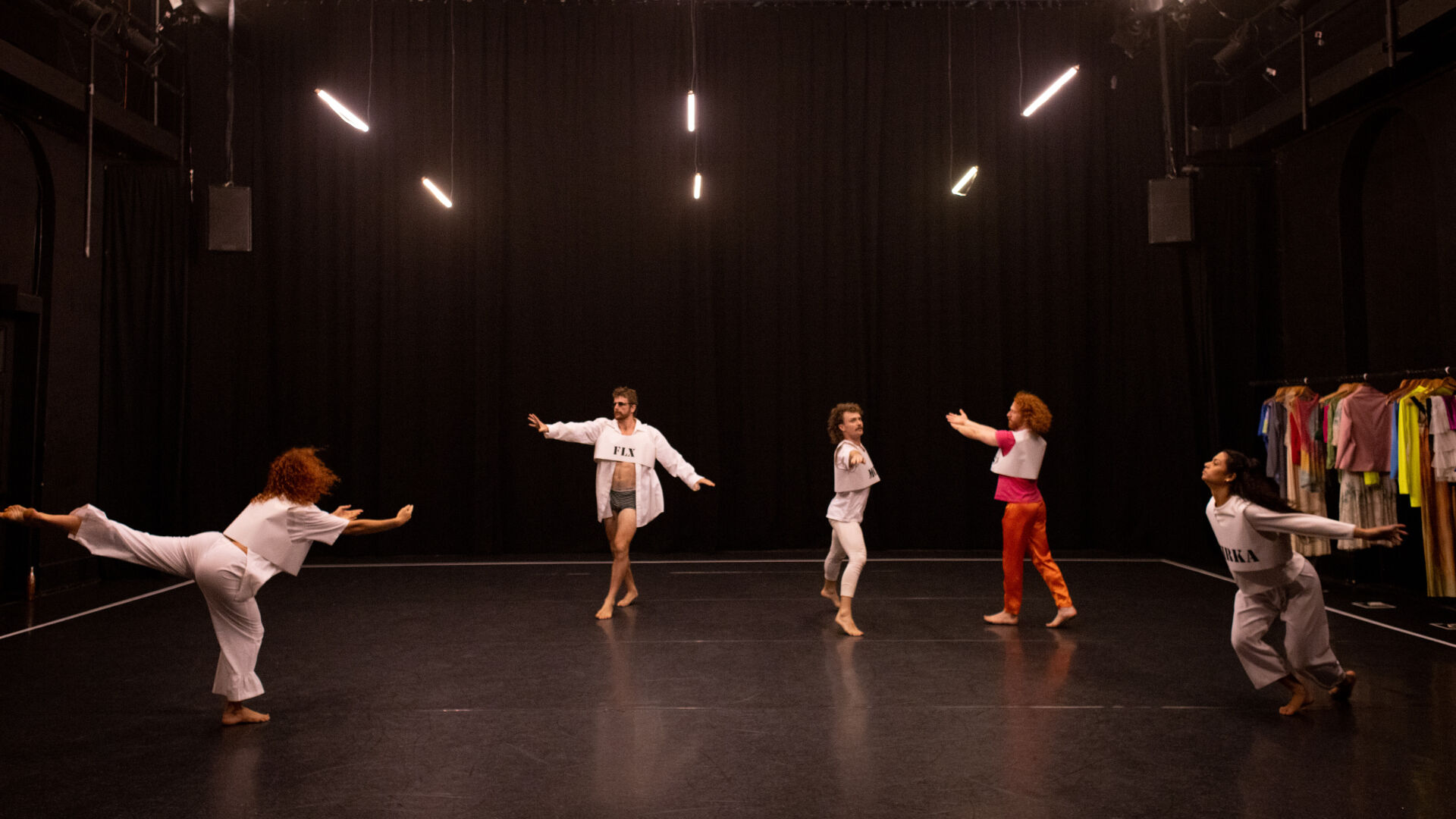 Through our No Show program we offer funded choreographic opportunities for independent choreographers to work with the ensemble for three to four weeks per year in a process driven environment, free from the omnipresent focus on outcome.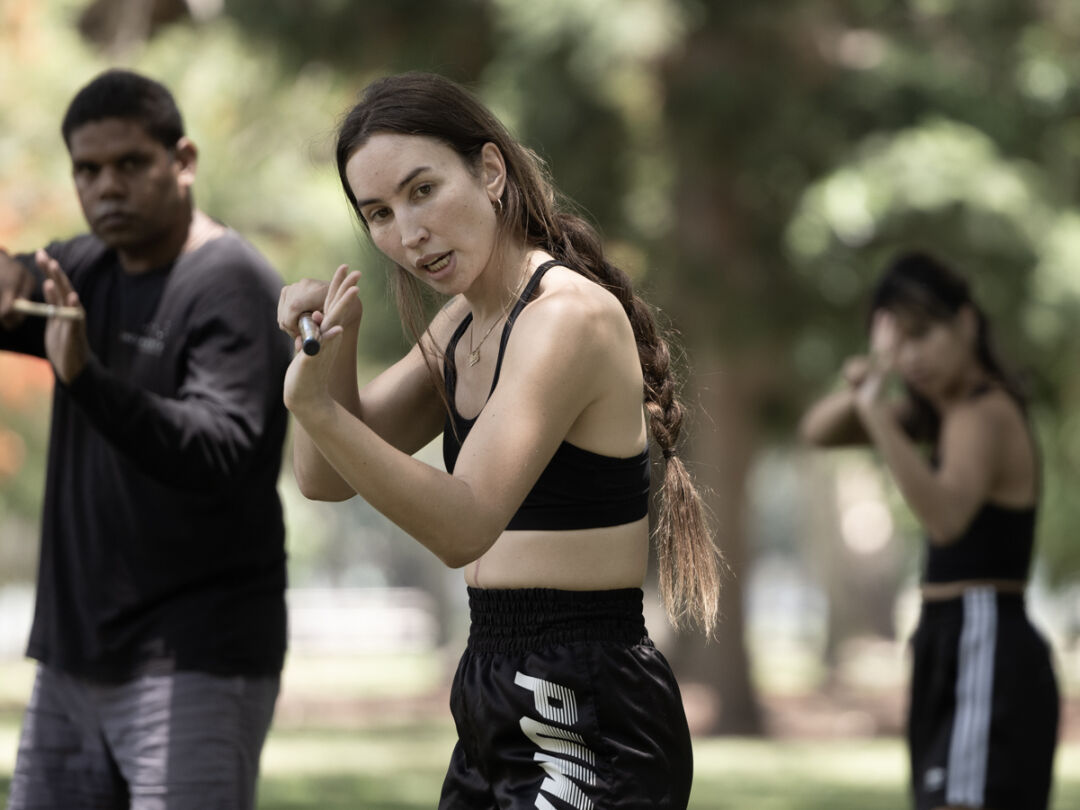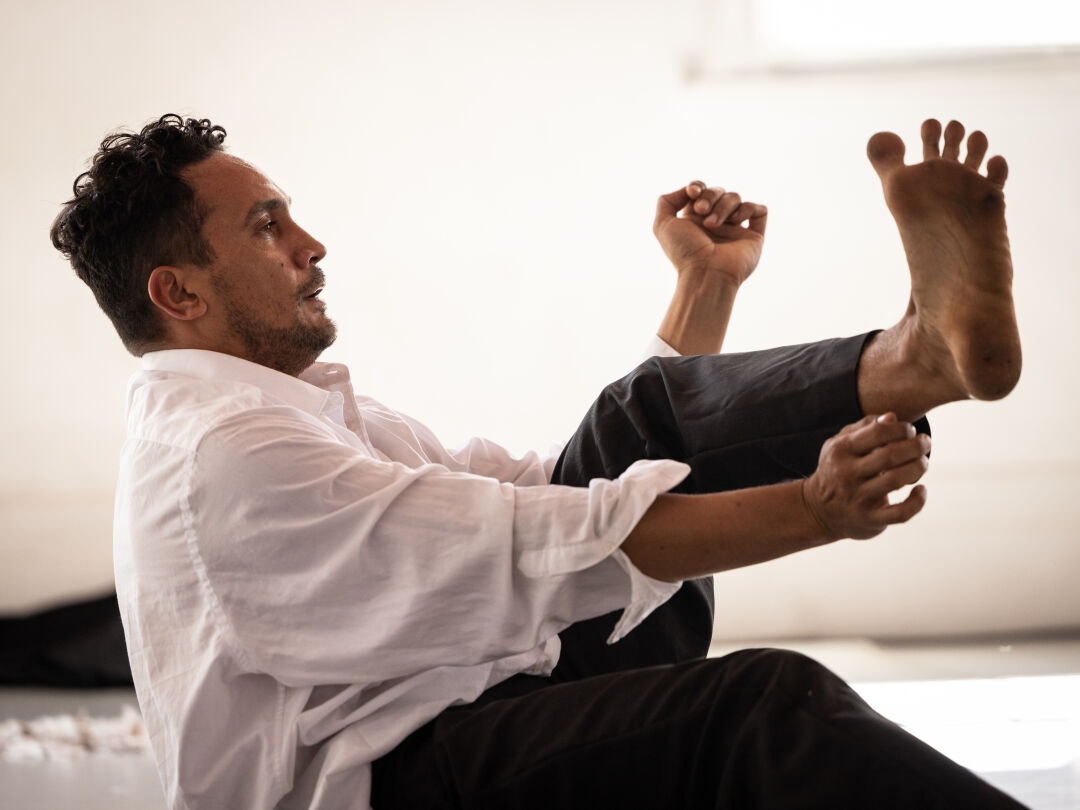 Our Artist Residency in the Tropics (A.R.T.) Program, offers independent Australian practitioners the opportunity to base themselves at the Dancenorth studios and immerse themselves in the pristine environs of Tropical North Queensland.
4 Walls and a Floor offers free space to independent movers and makers. 4 Walls and a Floor is a discretionary program available to Australian movement based artists, year-round.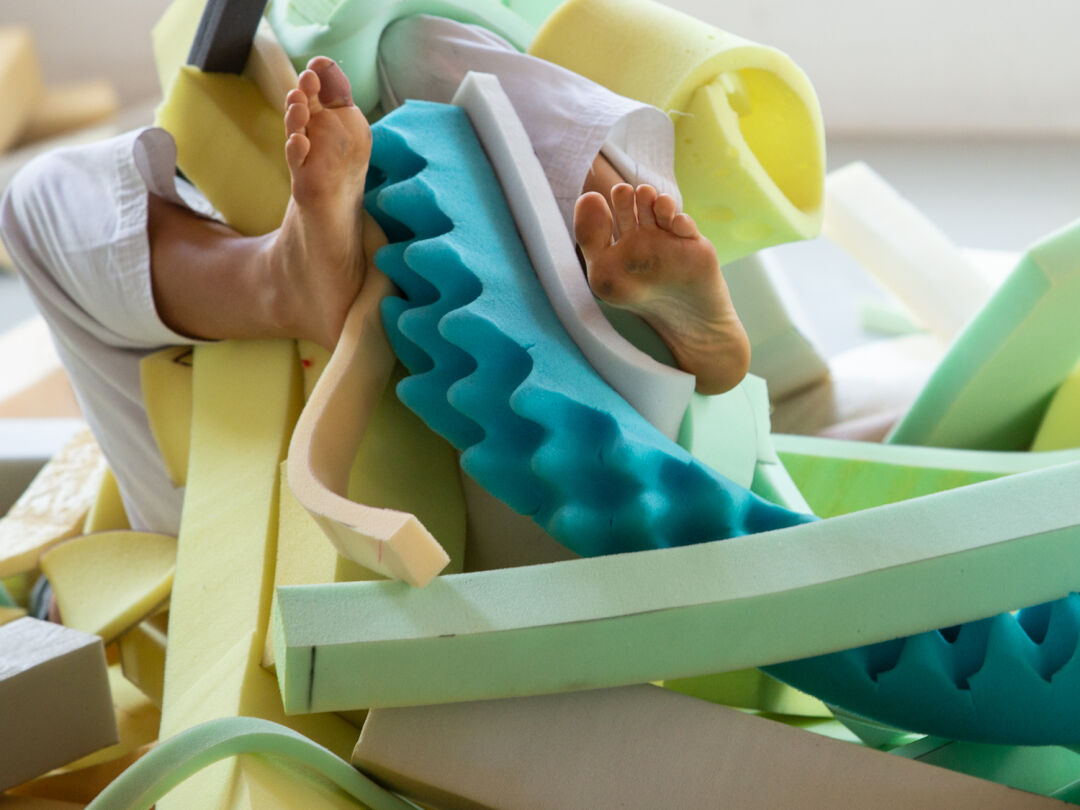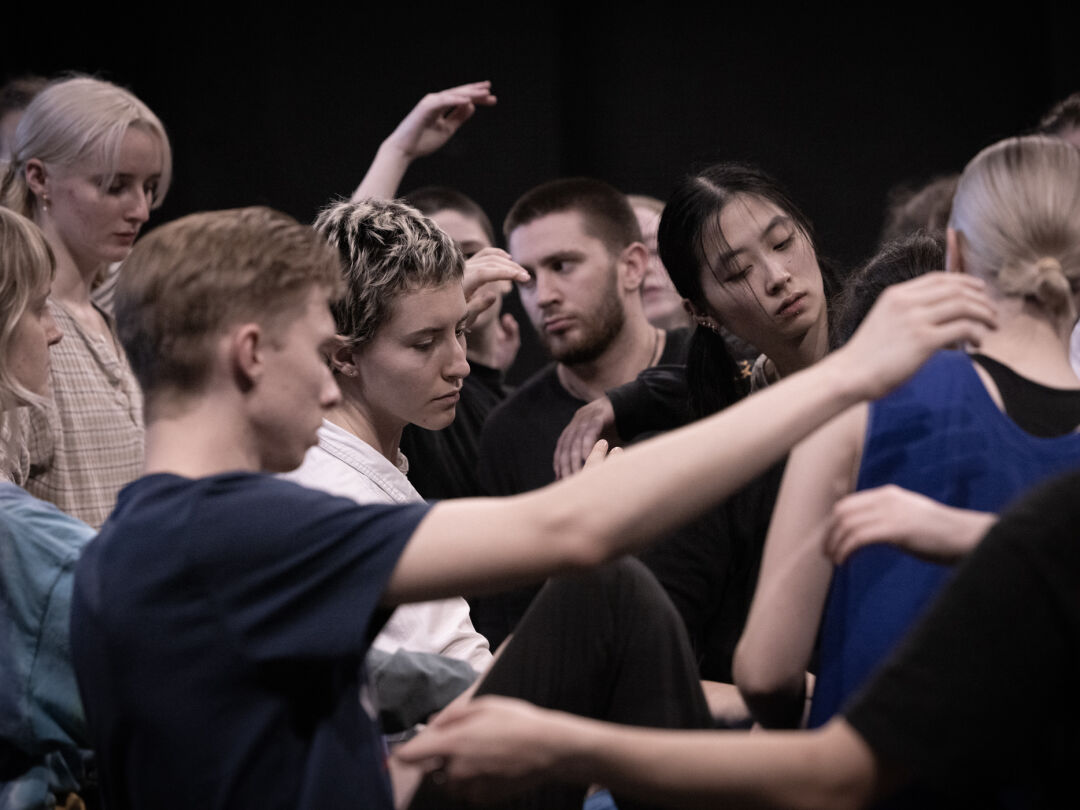 Our annual Secondment Program invites young dance artists from Australia and New Zealand to participate in a five-day full-time program working on class/skills training with members of the Dancenorth Ensemble.
Since 2014 Kyle Page and Chris Dyke have been working together as Mentor and Mentee in a robust, reciprocal and symbiotic exchange.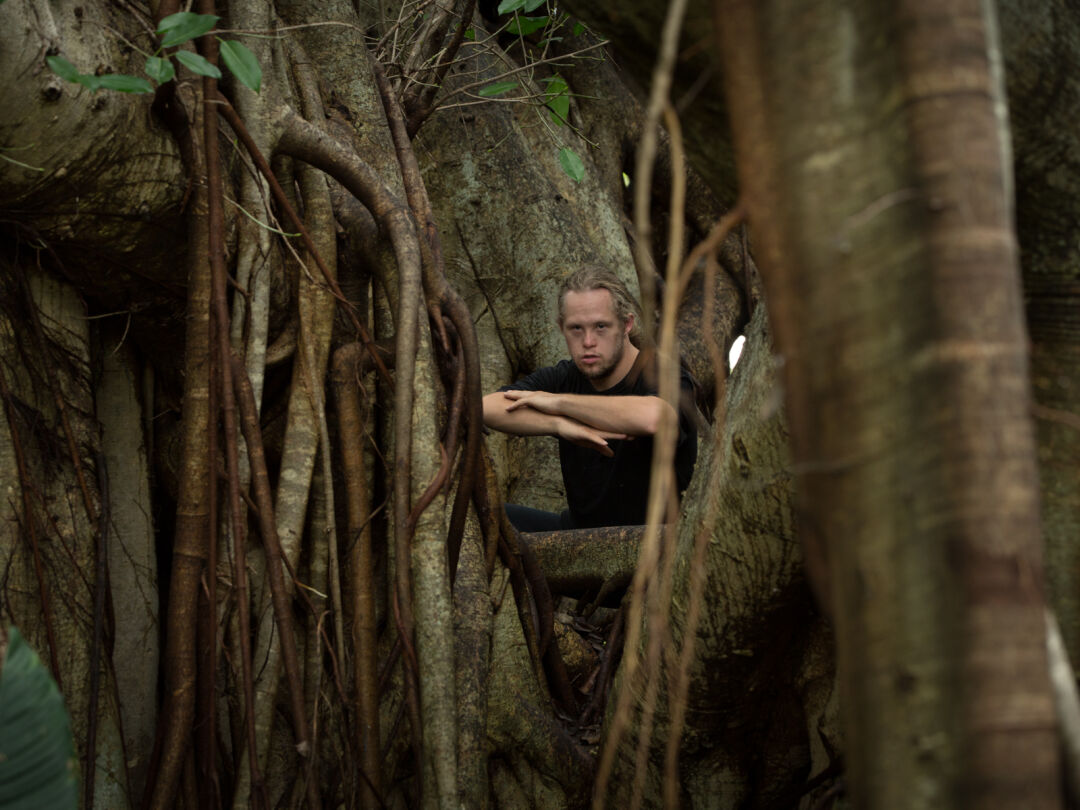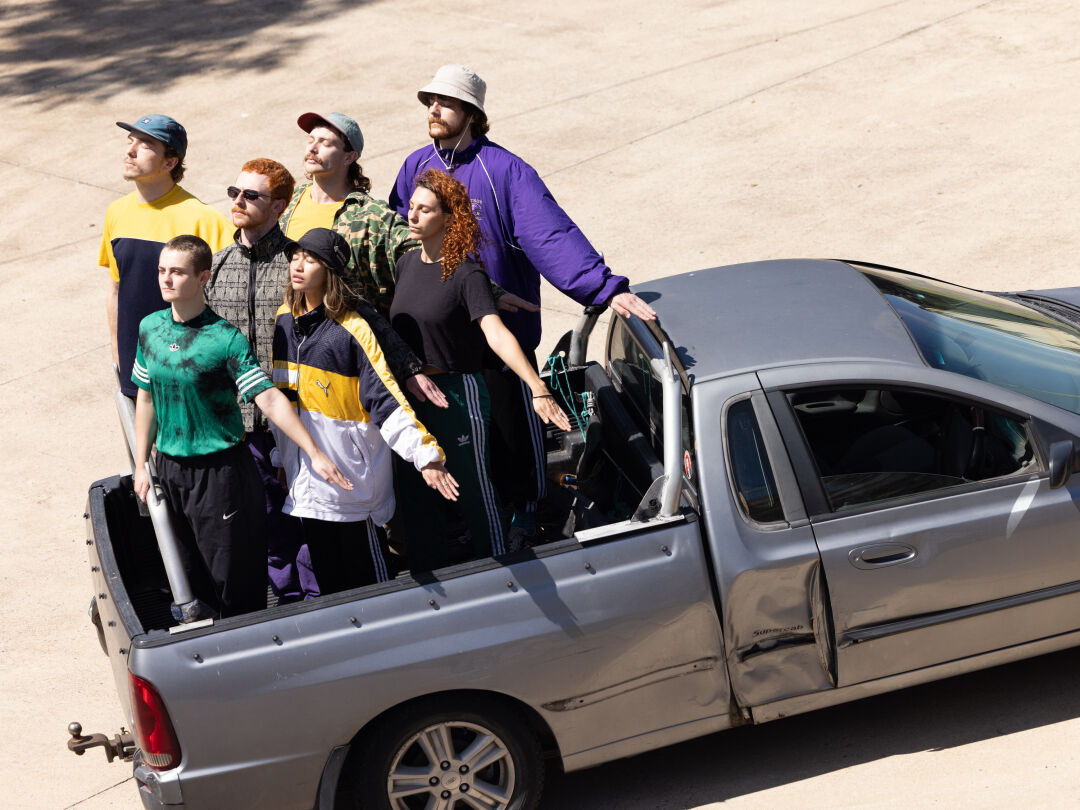 Our annual Tomorrow Makers season supports the company's Ensemble to create short works with full production values presented in Townsville.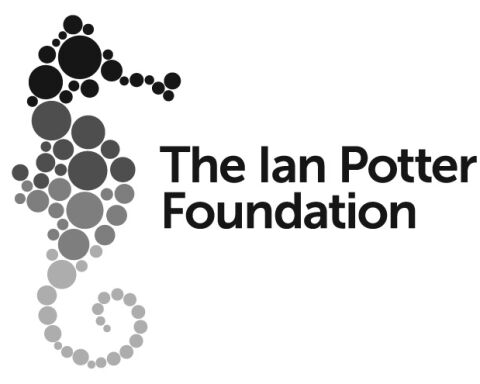 Acknowledgement of Funding
Dancenorth's Artistic Capacity and Leadership Development Program is generously supported by The Ian Potter Foundation.
Our mission is to build local, national, and international connections and resilience through dance for all to thrive.