Townsville's favourite all ages dance party under the stars
Dance Tropics Dance is a free outdoor event celebrating our local community through dance and music.
Over five editions, Dancenorth collaborated with the 1RAR Rock Band to host Dance Tropics Dance, which featured performances from the Dancenorth Community Experience program, and the award-winning Dancenorth Ensemble. Expanding in 2022, the Wild at Heart program introduced exciting new performances from across Townsville's diverse dance community.

After the performances, audiences were invited to get into the groove and join the Dancenorth team on Townsville's largest dancefloor for facilitated, feel-good movement before dancing the night away with tunes from local DJs.
2022 Wild at Heart Recipients: Belle Noir, Flashback Dance, Big Eye Theatre, LIFT Dance, Global Chaos

Wild at Heart supported the creation and presentation of five short performances that were anchored in dance, but explored new, unexpected ideas, and fresh perspectives. Each performing group received a modest financial contribution as well as technical support on the day of the event.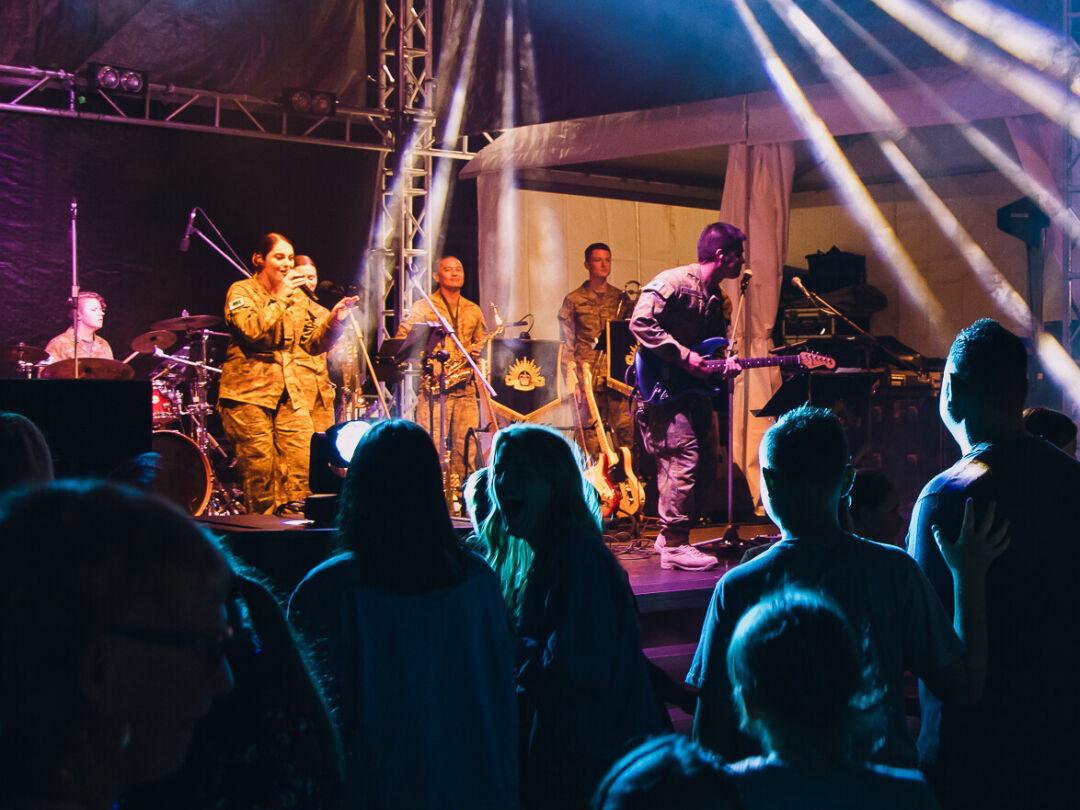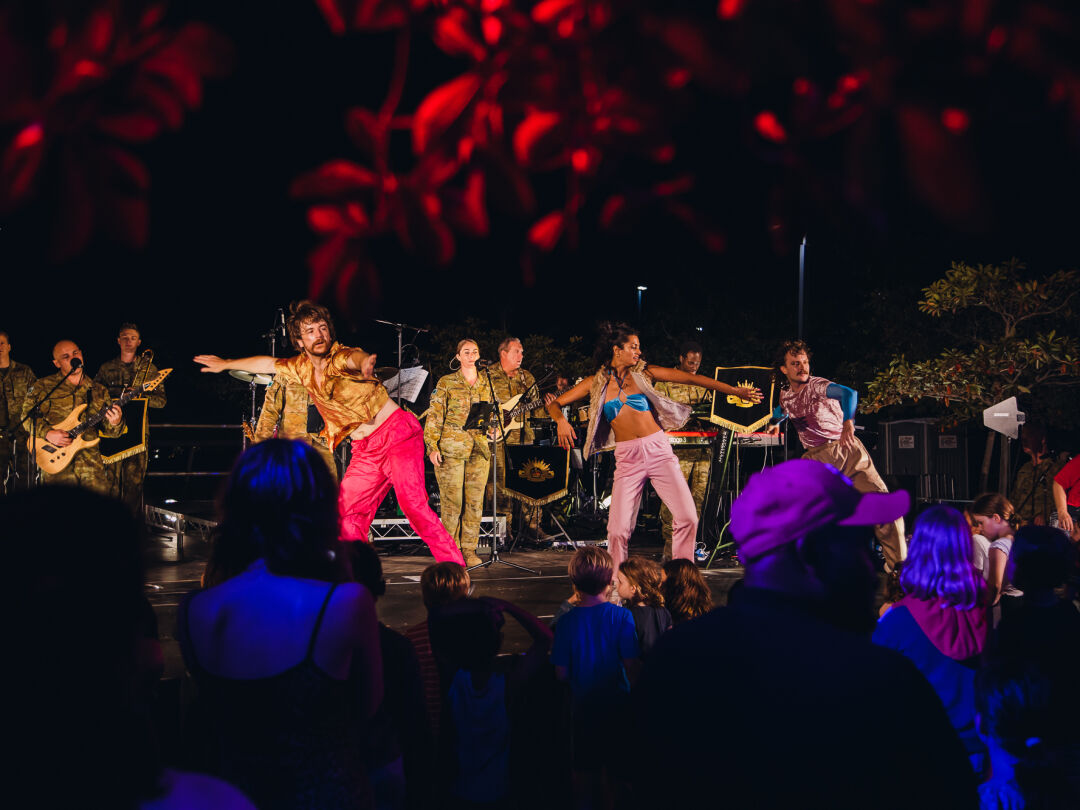 2021 was our fourth year presenting Dance Tropics Dance, connecting with community under the stars, celebrating movement with music from the incredible 1RAR Rock Bank.⁠ Townsville goers dusted off their dancing shoes for their favourite all-ages dance party under the stars, celebrating the diversity of community in dance and music.
With live music from the 1RAR Rock Band, the event showcased performances from the Dancenorth Community Experience program and award-winning Dancenorth Ensemble.
2019 was the third consecutive year of Dance Tropics Dance.
Dancenorth joined forces with Townsville's renowned 1RAR band and popular Otto's Fresh Food Markets to deliver a festive night out under the stars.
The DISCO-themed night featured live performances from the Dancenorth Ensemble and numerous local dance groups, as well as street food, activities for kids and a glitter tent for festival-goers to get their sparkle on.
All proceeds from this fantastic event went towards charities, Dancenorth Community programs, and the Ronald McDonald House.
Dancenorth would like to thank and acknowledge the Townsville City Council, for their ongoing support of this dynamic community event.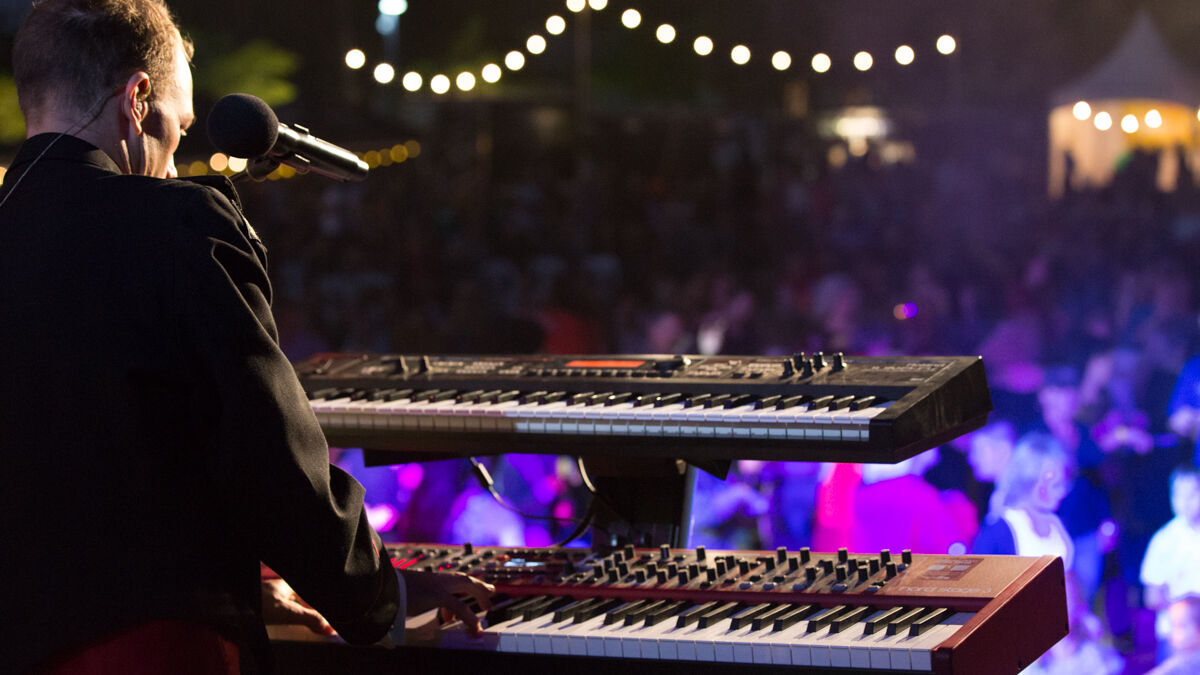 Acknowledgement of Funding
This project was made possible by the Australian Government's Regional Arts Fund, provided through Regional Arts Australia, administered in Queensland by Flying Arts Alliance.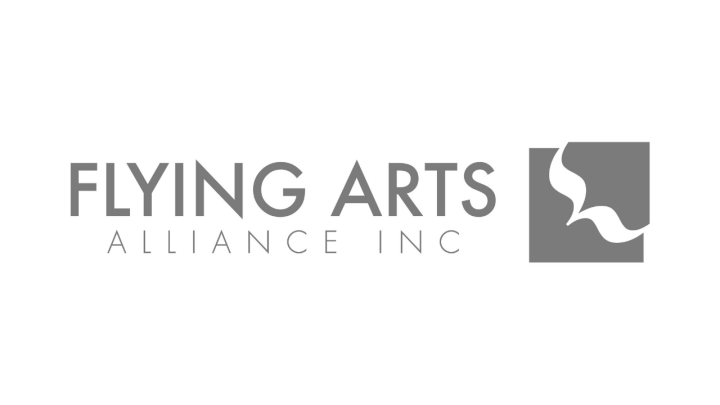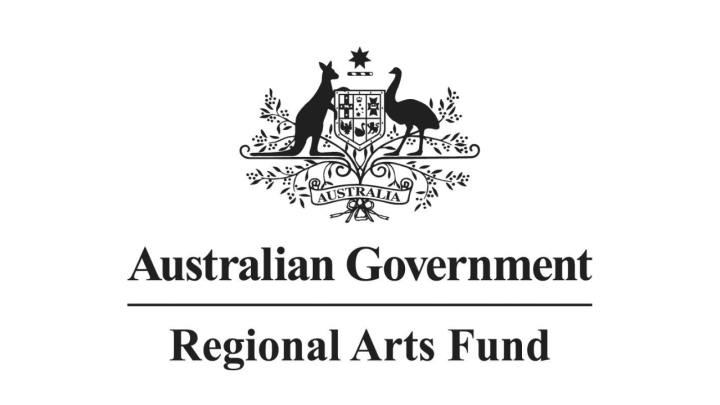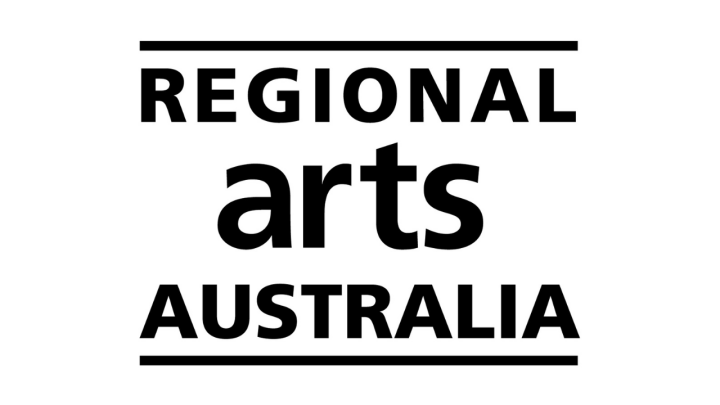 Our fight is to build local, national, and international connections and resilience through dance for all to thrive.