A Machine That Dictates a Dance.
Test Subject is a live dance experiment that employs a computer as the dictator of a dance show.
Designed and directed by the award-winning choreographer, sound designer, and software coder, Alisdair Macindoe, the Dancenorth Ensemble will engage in a live dance experiment where they will follow and respond to the outputs of an intelligently designed computer system.
Inspired by personality cults and the obedience experiments conducted by Stanley Milgram throughout the mid to late 20th century, Test Subject re-contextualises human behaviour experiments inside contemporary dance in the tech heavy 21st century to examine our relationship with supercomputers.
Each performance will be unique as the dancers will respond to new instructions each night during the season. Dancenorth celebrates the opportunity to explore the parallels between dance training and the greater technological constructs of our modern world.
Credits
Director / Sound Designer / Coding & Text / Costume Alisdair Macindoe
Choreography Alisdair Macindoe in collaboration with the Dancenorth Ensemble
Software Development Josh Mu
Lighting & Sound Programmer Yoshie Kenny⁠
Performers Marlo Benjamin, Nelson Earl, Felix Sampson, Niharika Senapati, Michael Smith with Hillary Coyne
Acknowledgements
Dancenorth's Artistic Capacity and Leadership Development program is supported by the Ian Potter Foundation. Alisdair Macindoe is thanks the Sidney Myer Foundation, Lucy Guerin Inc, Freya Waterson, The Victorian College of the Arts, and Josh Mu.
Performance History
Townsville / Gurambilbarra
2021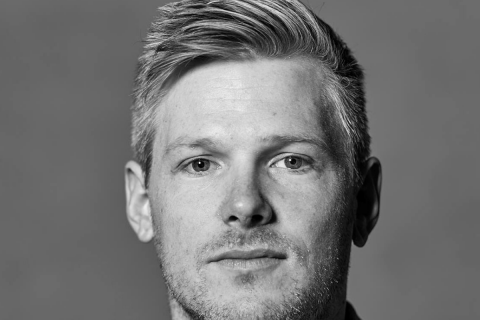 Independent multidisciplinary choreographer
Our fight is to build local, national, and international connections and resilience through dance for all to thrive.