A site specific immersive work, World Interior premiered as part of PUNQ 2021, set in run down 110-year-old house in North Ward, Townsville.
World Interior is Dancenorth at its most elusive and intriguing, an unfamiliar exploration into the mystery of a moment.
An immersion into place and time directed by Amber Haines and Kyle Page and featuring the Dancenorth Ensemble, World Interior is a trip into the unfamiliar - the step we take before knowing where we are going.
When nothing is certain anything is possible.
Credits
Concept, Direction & Choreography Amber Haines and Kyle Page
Composition/Sound Design Cameron Deyell
Lighting Realisation Yoshie Kenny
Performers Marlo Benjamin, Nelson Earl, Felix Sampson, Niharika Senapati and Michael Smith
Acknowledgements
World Interior was commissioned by Umbrella Studio Contemporary Arts for PUNQ (Pop Up North Queensland) in 2021.
Performance History
Townsville / Gurambilbarra
2021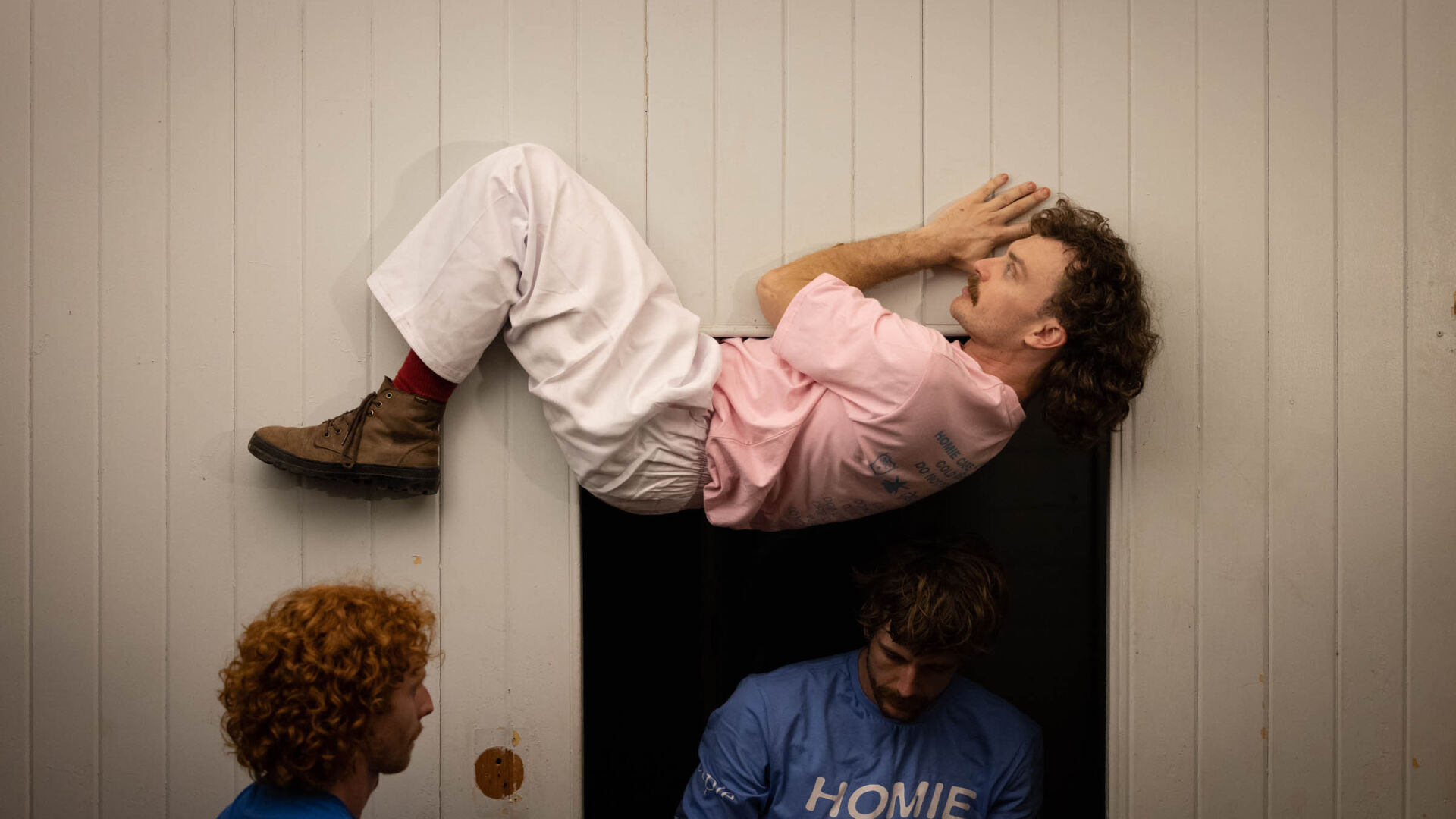 Our fight is to build local, national, and international connections and resilience through dance for all to thrive.