Announcements and media releases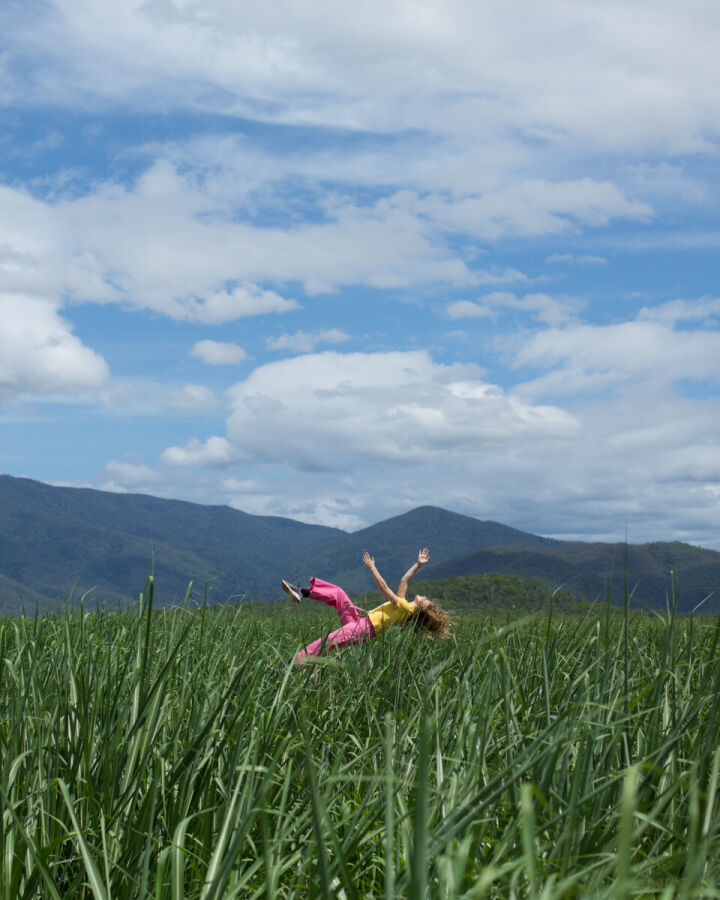 Dancenorth is a place of gathering – a story of the many. Help us share our stories far and wide to people around Australia and the world.
For media enquiries please contact us on +61 7 4772 2549
Our mission is to build local, national, and international connections and resilience through dance for all to thrive.