Artistic Capacity and Leadership Development Program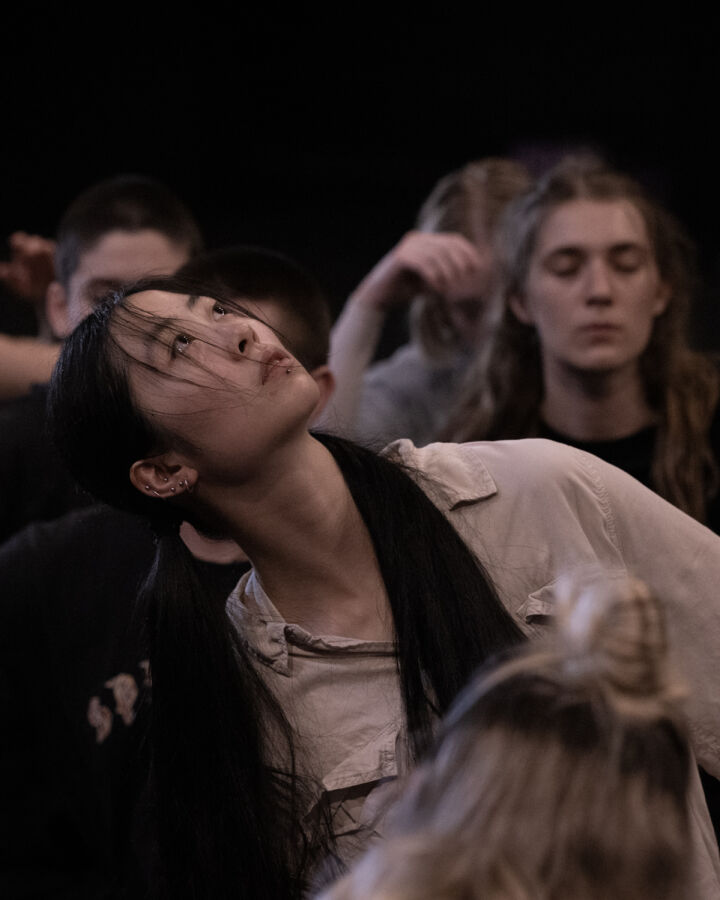 artistic capacity and leadership development
Our Secondment Program invests in the next generation of dance artists.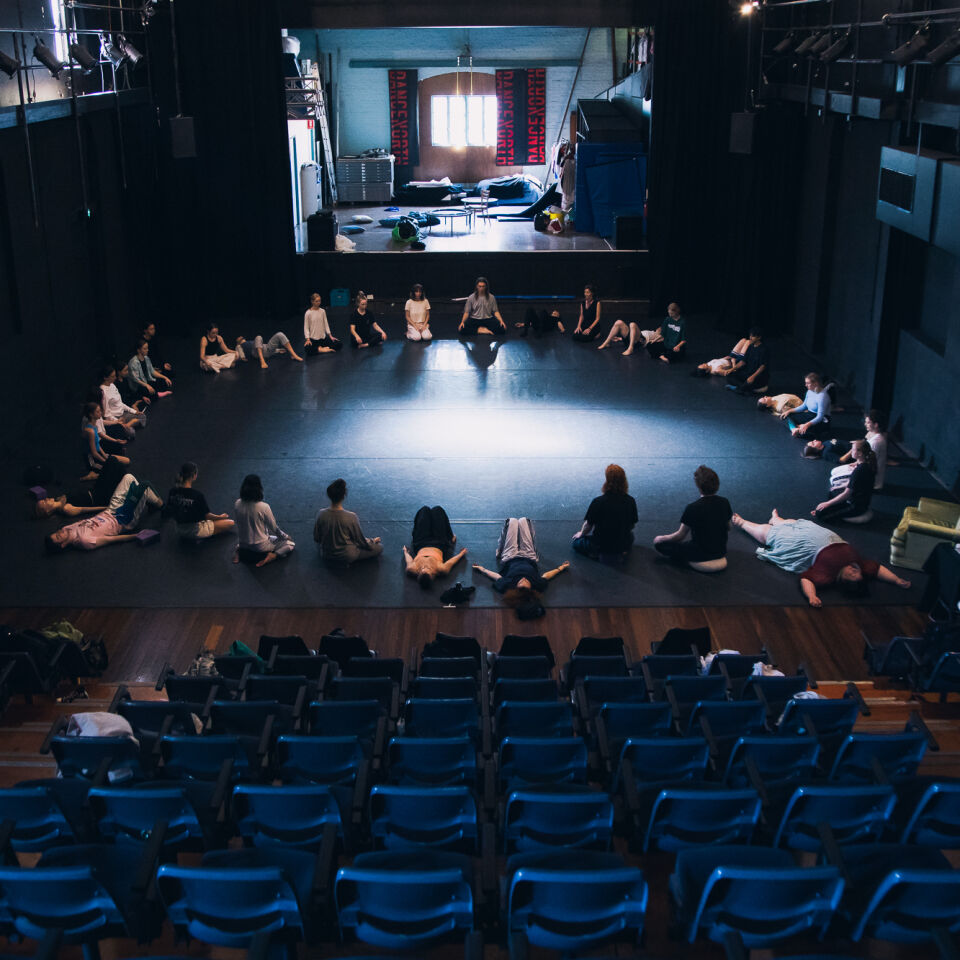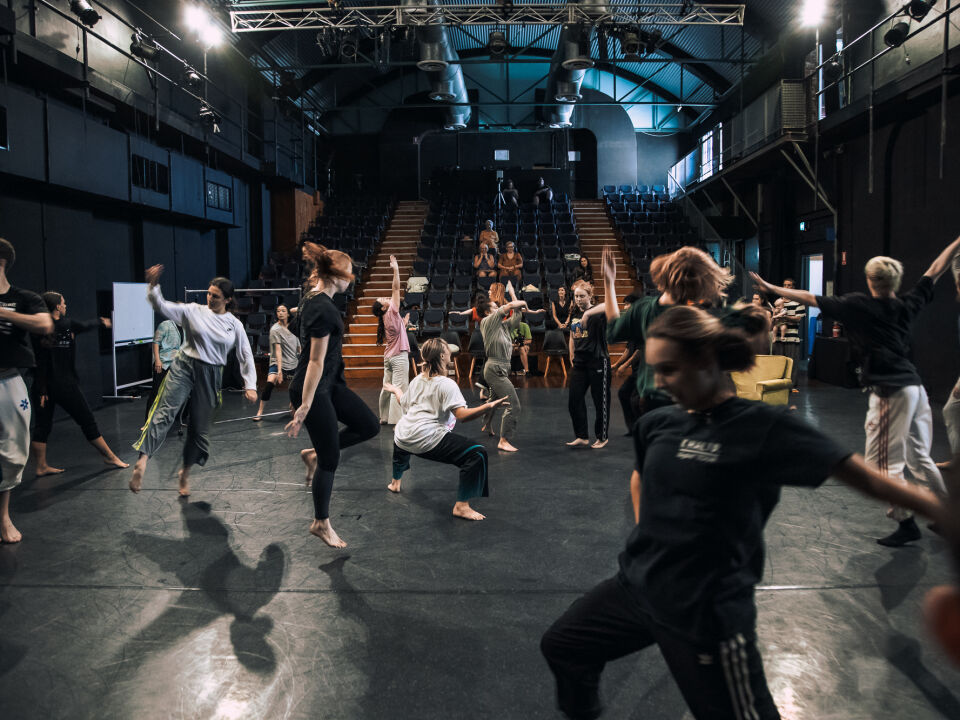 Our free secondment program immerses emerging dancers in skills training, creative workshops, and repertoire.
Each year Dancenorth invites 25 young dance artists from Australia and New Zealand to participate in a 5-day full-time secondment week program led by Amber Haines and the Dancenorth Ensemble. The program incorporates company class/skills training, creative workshops, and Dancenorth repertoire. Participants have the option of adding on a 3-day Community Experience intensive to explore the intersection of dance and community engagement with Community Experience Manager Alice Lee Holland. In addition, invite-only secondments run year-round, providing dance artists the opportunity to work alongside the full-time Ensemble in creative development.
Dancenorth is committed to offering the secondment week for free with the express purpose of ensuring equity of access to these kinds of professional development opportunities. The Dancenorth Secondment Program is generously supported by the Ian Potter Foundation.

Applications will open in early 2024.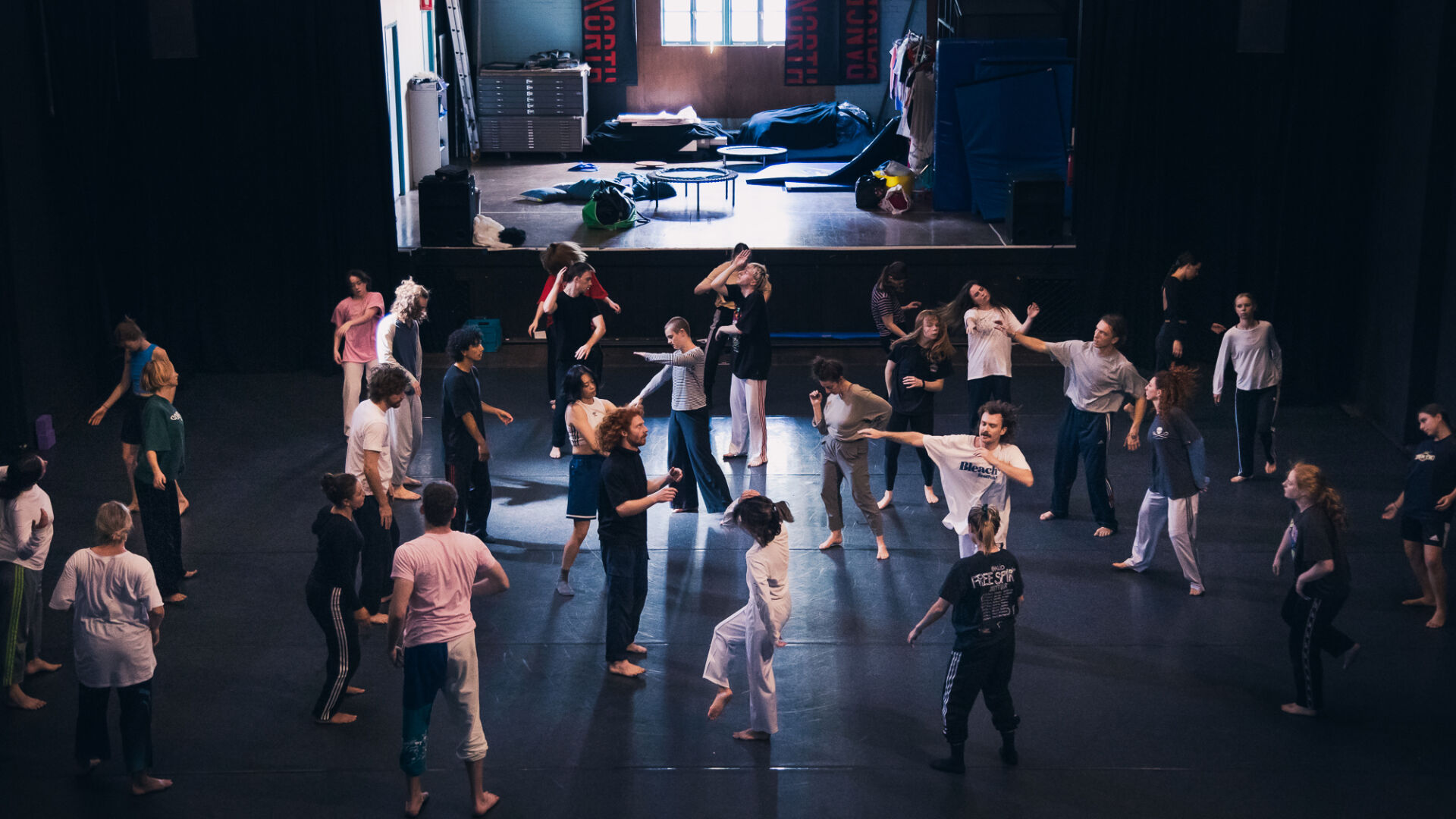 ​"Thank you for cultivating such an inspiring, warm, and supportive environment for us all to grow as emerging movement artists, but more than that, opening our eyes as human beings. The Dancenorth Secondment week will forever be in my heart, and it has imprinted such a strong sense of what it means to be doing something truly in alignment." ​

2022 Secondment Week Dancer
"It was a beautiful and truly inspiring experience. I have learnt so much from all artists and staff at Dancenorth, I have learnt to connect with our beautiful land, its people, the community and art. It was all very raw, authentic, true, and fulfilling."

2022 Secondment Week Dancer
"I truly loved every moment of my time with Dancenorth, it was an incredibly beautiful experience that prioritised authenticity, connection and learning. I loved the opportunity to take classes with the company artists and learn firsthand from their experiences and abundance of knowledge. I also enjoyed learning the company's repertoire and experiencing the diversity of their movement. The environment created during this week was inclusive, calm, enriching and supportive."

2022 Secondment Week Dancer
"Being invited into a caring and sharing environment was one of the highlights for me during my secondment week. I felt no sense of hierarchy in the room, or in the building at all which made me feel at ease and able to soak up the experience in a really fruitful way."

2022 Secondment Week Dancer
Images by Amber Haines and Aaron Ashley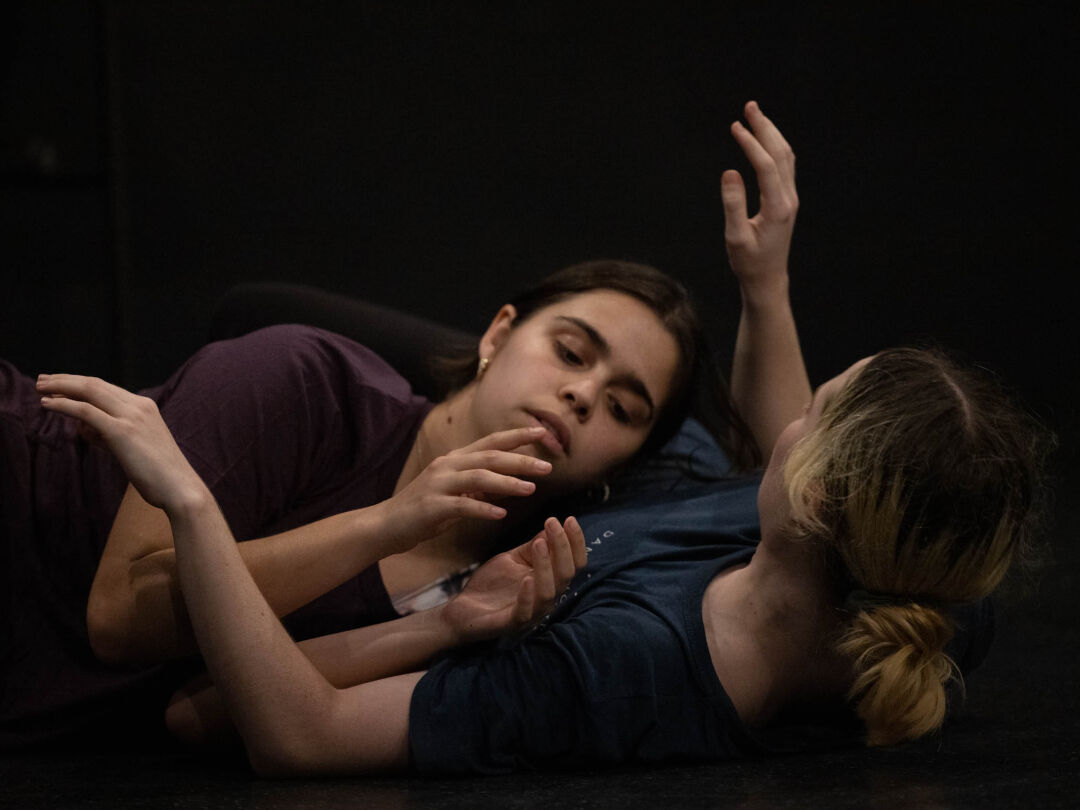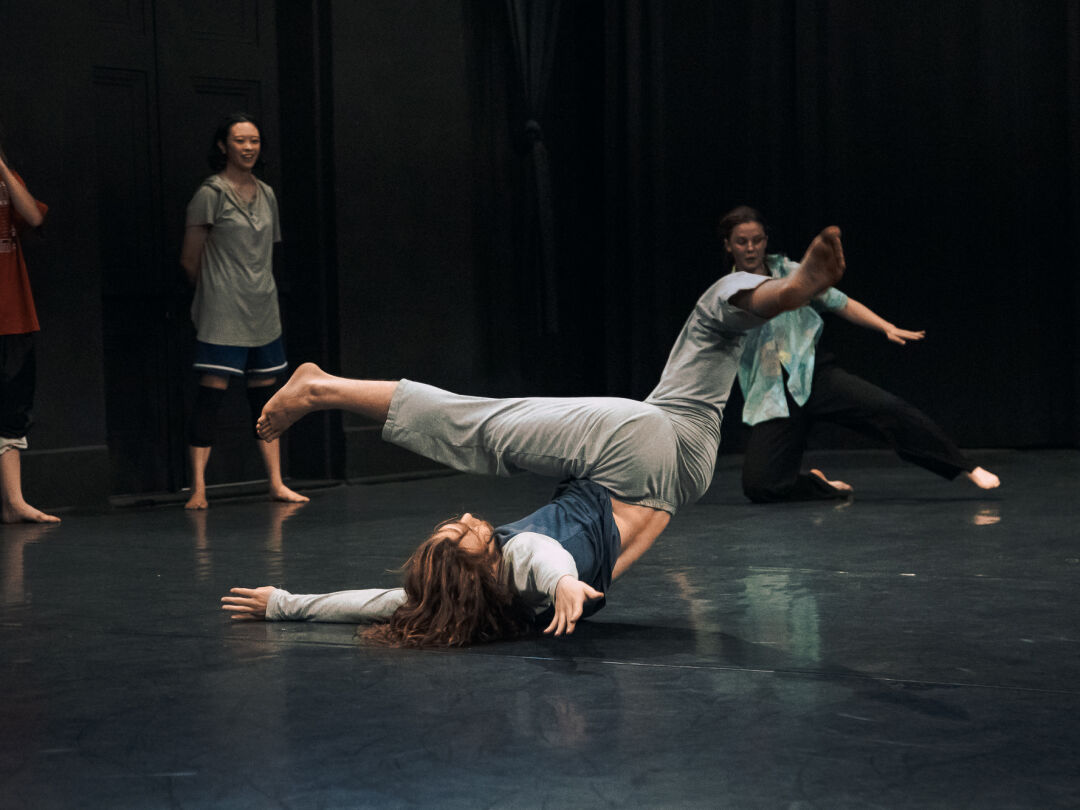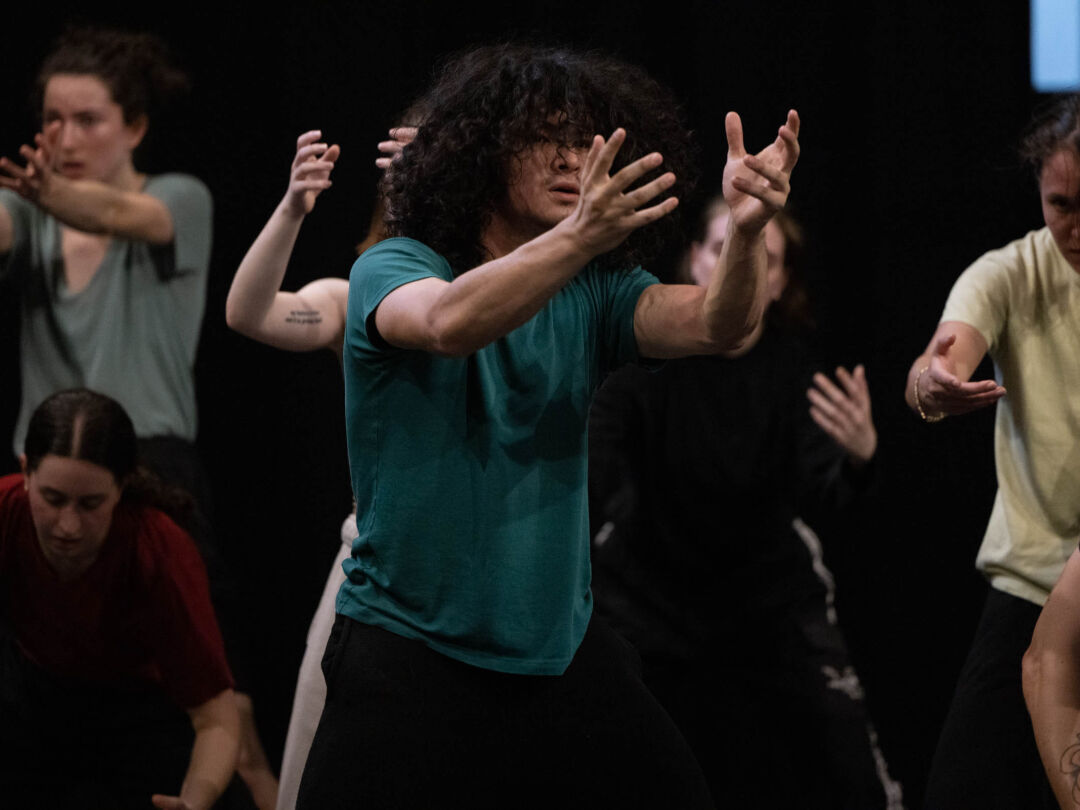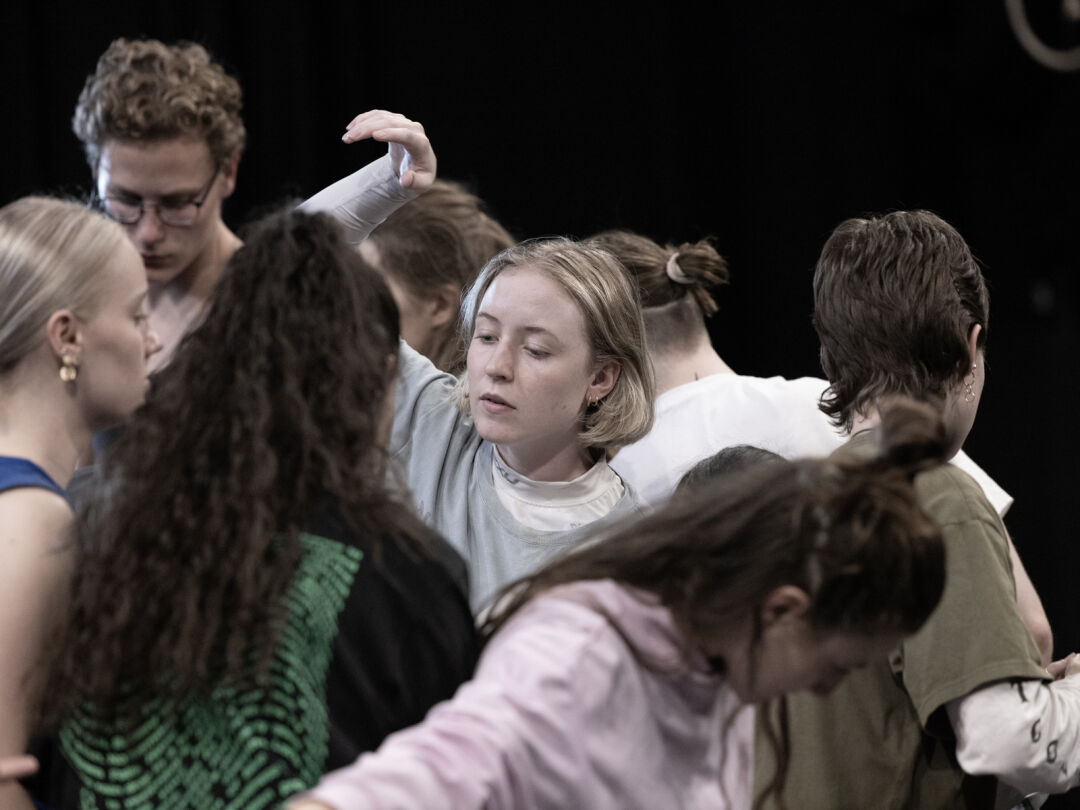 Our fight is to build local, national, and international connections and resilience through dance for all to thrive.