Artistic Capacity and Leadership Development Program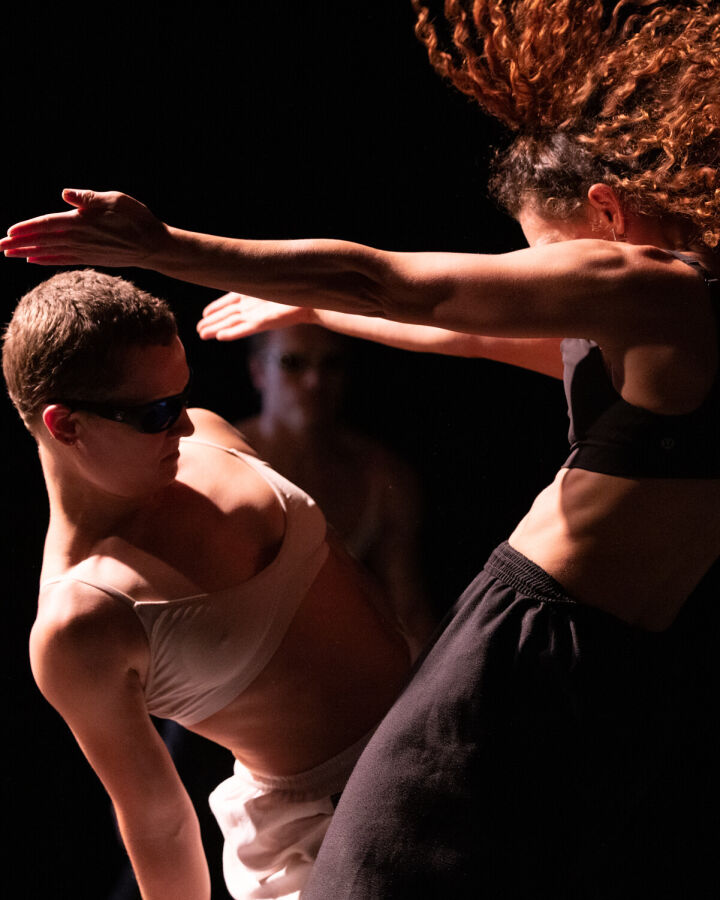 artistic capacity and leadership development
Dancenorth's No Show program is a radical offering, an open-ended opportunity steeped in the potential of everything and nothing all at once. ​
Celebrating process, failure, attempt and the unknown No Show celebrates all that is available when artists are given time, bodies and space.
Through our No Show program we offer funded choreographic opportunities for independent choreographers to work with the ensemble for three to four weeks per year in a process driven environment, free from the omnipresent focus on outcome, product and performance. No Show is an invite-only program facilitated by Dancenorth and generously supported through the Ian Potter Foundation.

Since 2020, the program has welcomed artists from across Australia, including Alisdair Macindoe, Jo Lloyd, Chris Dyke, Bhenji Ra, Thomas E.S. Kelly, Felix Sampson, and Michelle Heaven.

Read the Profiles and Watch the Interviews
Our fight is to build local, national, and international connections and resilience through dance for all to thrive.