Artistic Capacity and Leadership Development Program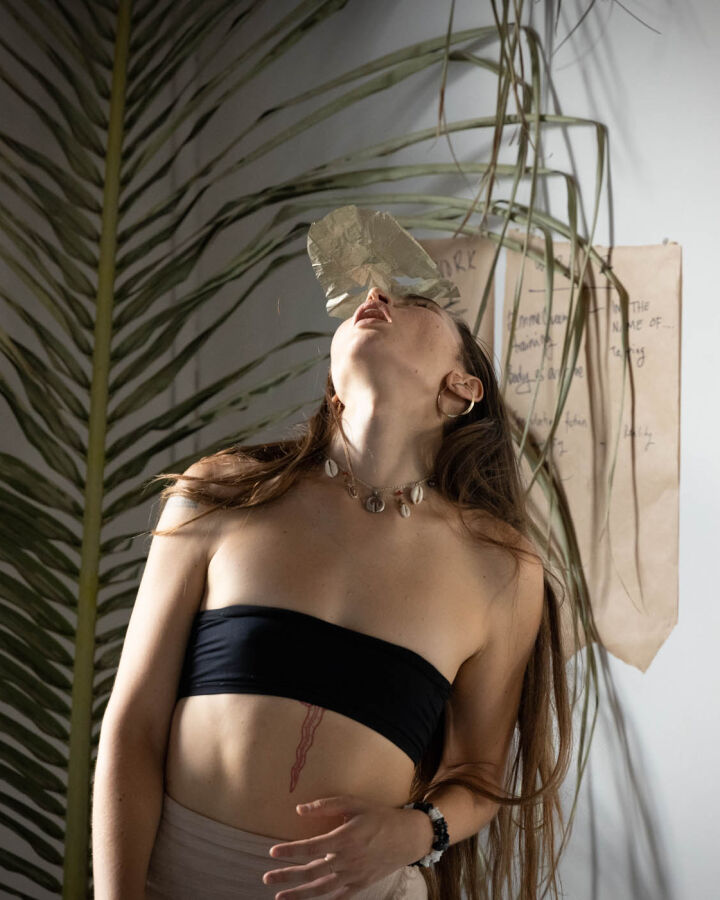 artistic capacity and leadership development
The vastness of the sky, the richness of the land and the saline breath of the ocean are gifts that we want to share with as many artists and makers as possible.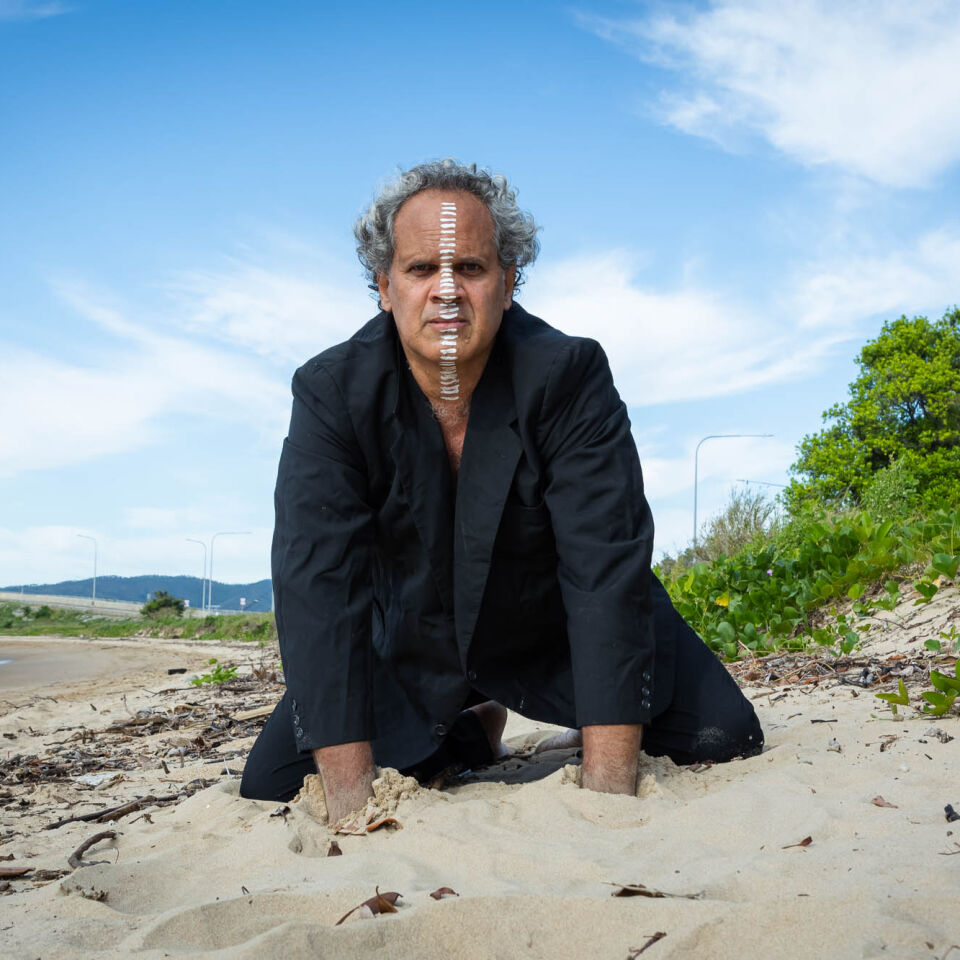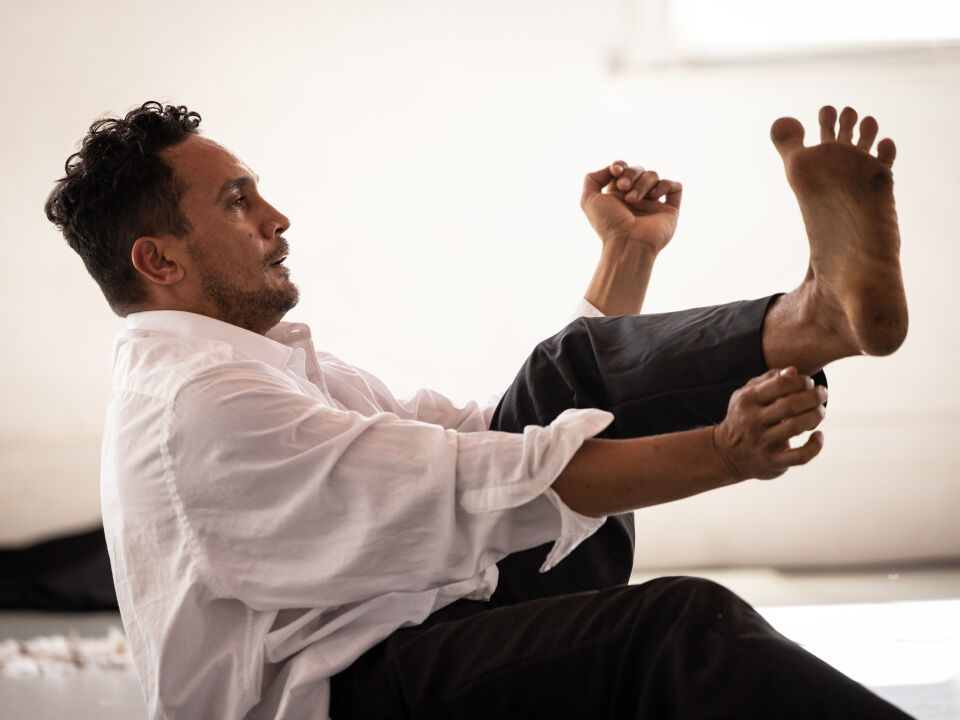 Dancenorth's Artist Residency in the Tropics (A.R.T.) Program offers independent dance practitioners the opportunity to live and work in the spectacular environs of Tropical North Queensland – a landscape thoroughly conducive to creativity.
A.R.T. residents are afforded time and space away from the familiarity of their usual surroundings, enabling not just space for reflection, research and development, but entirely new experiences from which to draw creative inspiration.
Artists are provided a bursary, along with connectivity to the Company and basic technical support throughout the residency period. Residencies run for a minimum of two weeks and up to three-weeks, based on studio availability. While each residency has no presentation outcome requirements, the dance makers are encouraged to present their explorations at an informal showing for the Company and invited guests, in order to access feedback and prompt critical discussion. These residencies will also provide invaluable mentoring opportunities, connecting the practitioners with the Dancenorth Ensemble, and providing exposure to Dancenorth Artistic Director Kyle Page, Associate Artistic Director Amber Haines and Executive Director Hillary Coyne, to enable and facilitate a sharing of knowledge and creative vison, whilst also fostering reciprocal exchange.
The A.R.T. program has been a key part of Dancenorth's programming since 2016, playing host to artists including Sarah Aiken, Raymond Blanco, Laura Boynes and Storm Helmore, Matthew Day, Holly Durant, Shona Erskine, Bridget Fiske, Thomas E.S. Kelly, Paea Leach, Nadia Milford, Bhenji Ra, Tara Samaya, Pippa Samaya, Zane Saunders, Second Echo Ensemble, Michael Smith and Ashleigh Musk and TheatreiNQ.
Applications for 2024 will open in January 2024.
Read the profiles and watch the interviews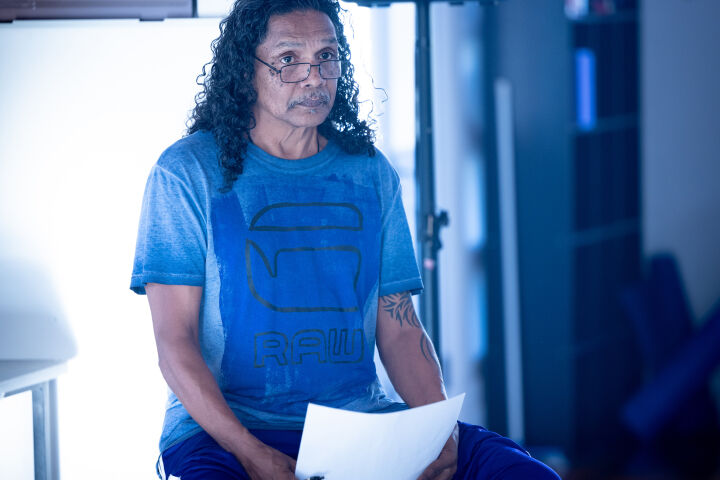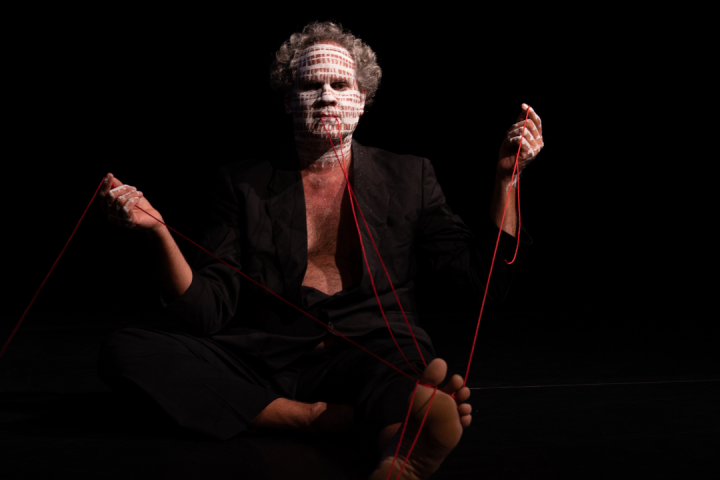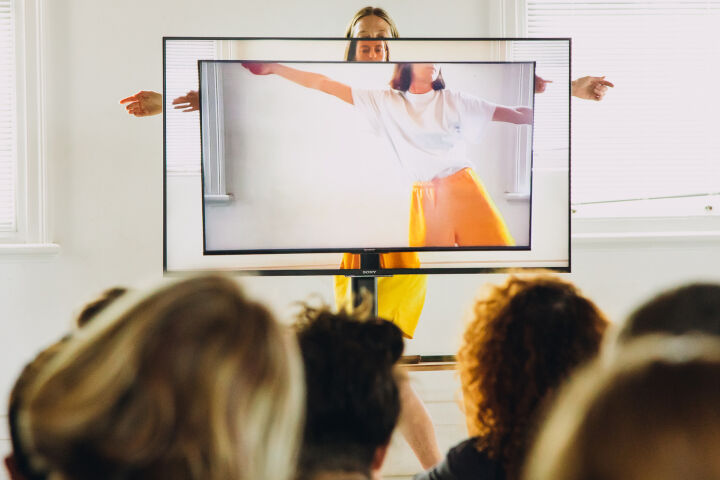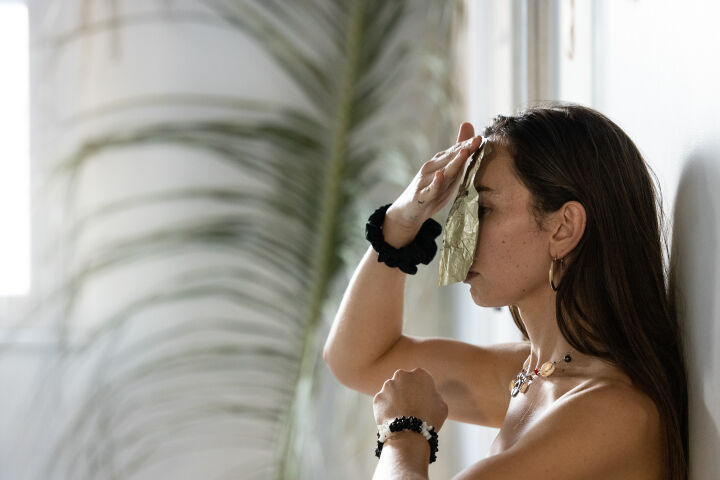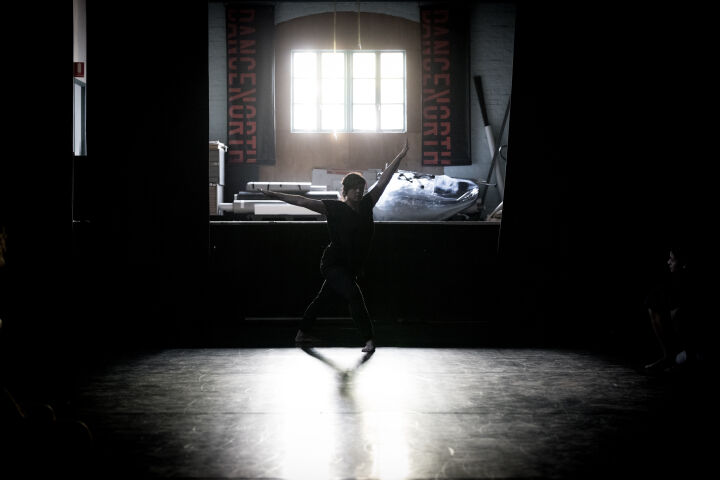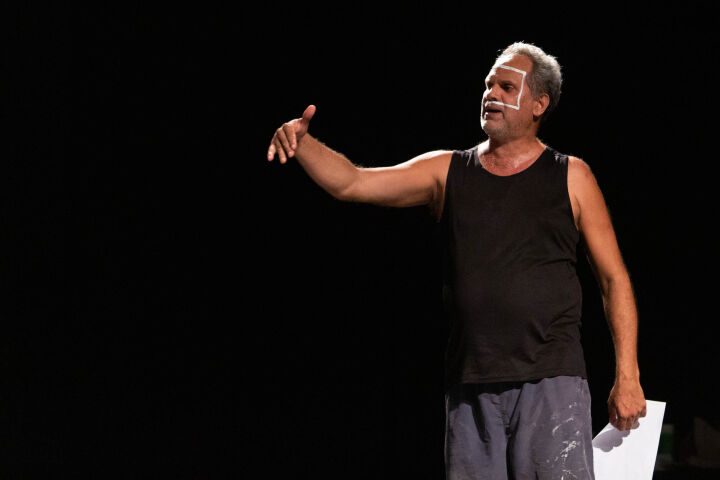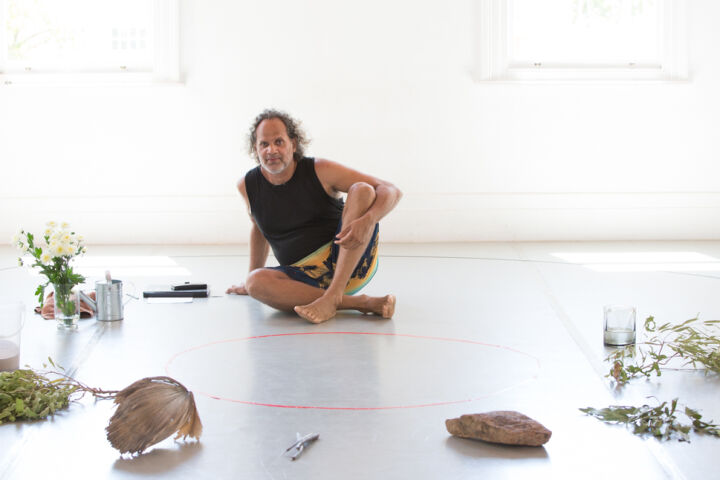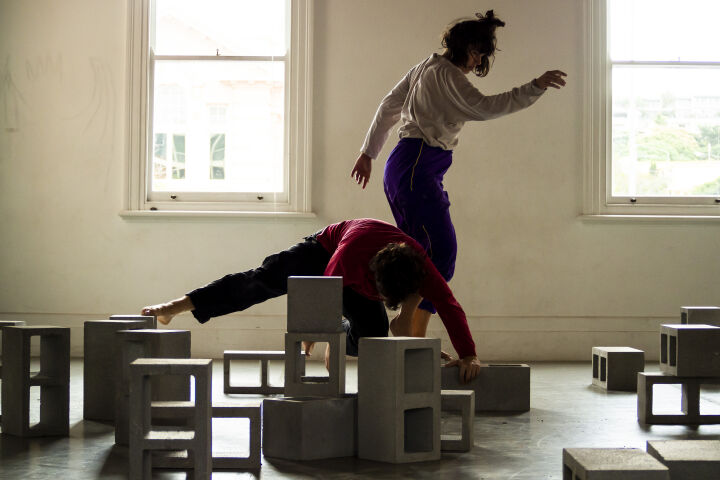 Ashleigh Musk & Michael Smith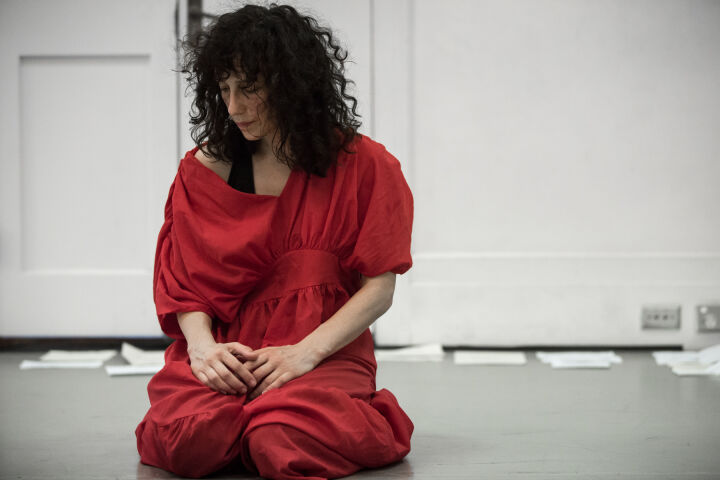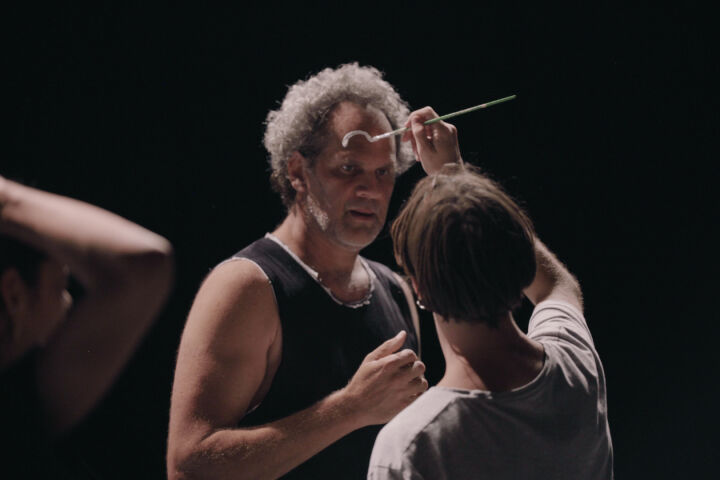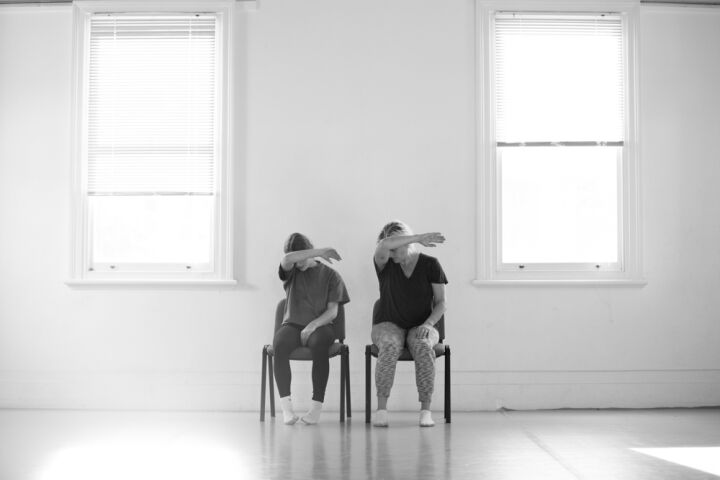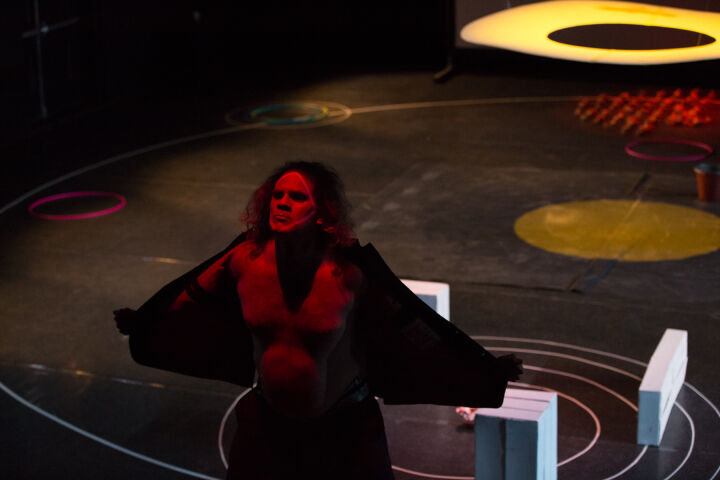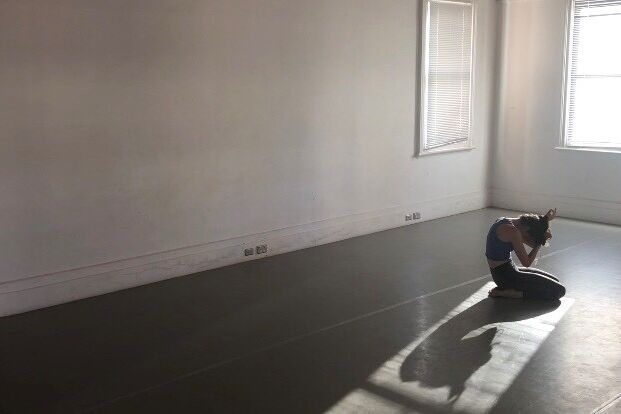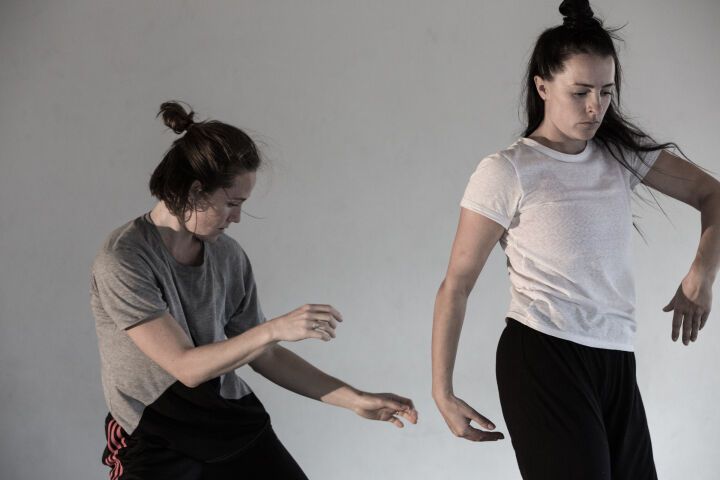 Laura Boynes & Storm Hellmore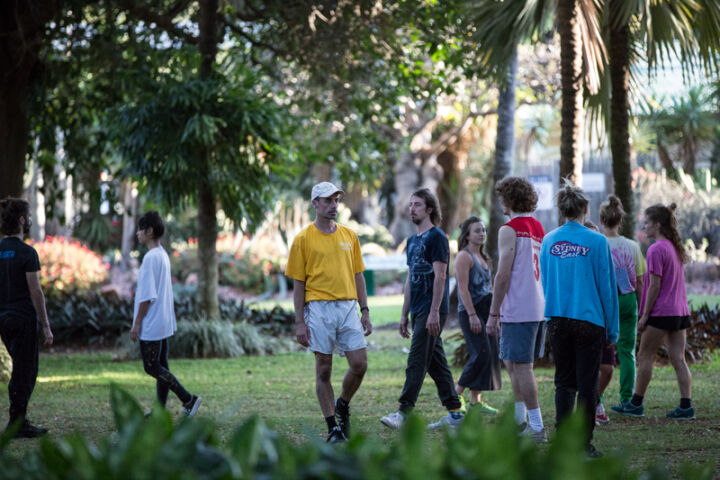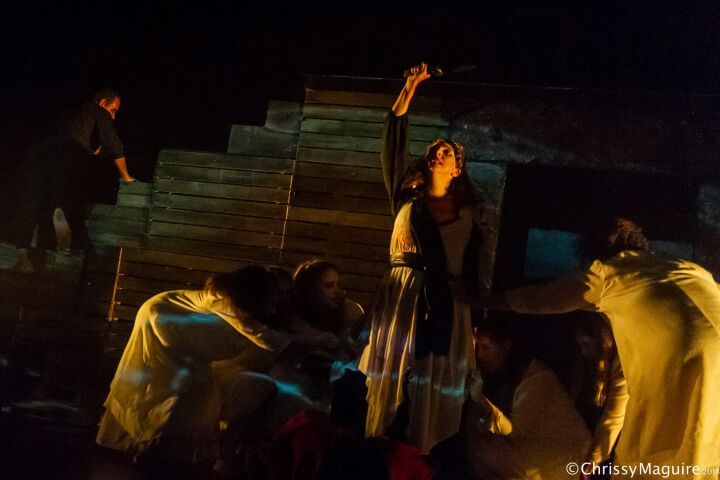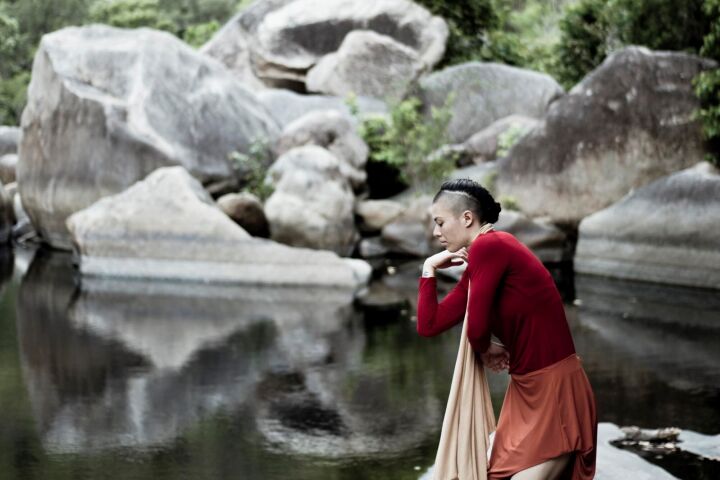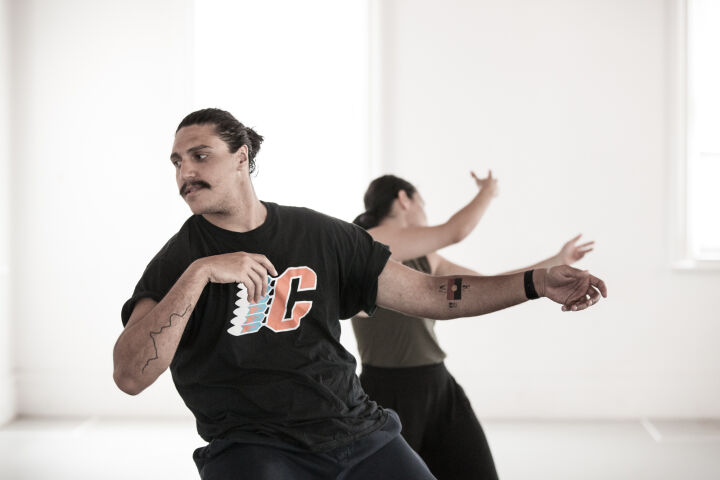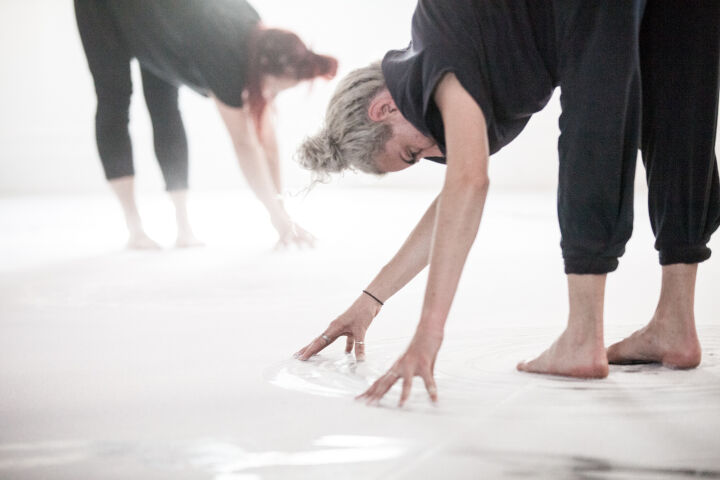 Frankie Snowdon & Madeleine Krenek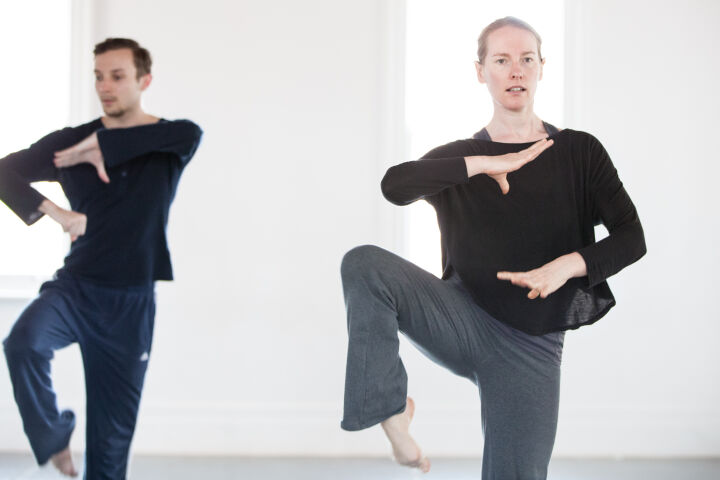 Our fight is to build local, national, and international connections and resilience through dance for all to thrive.